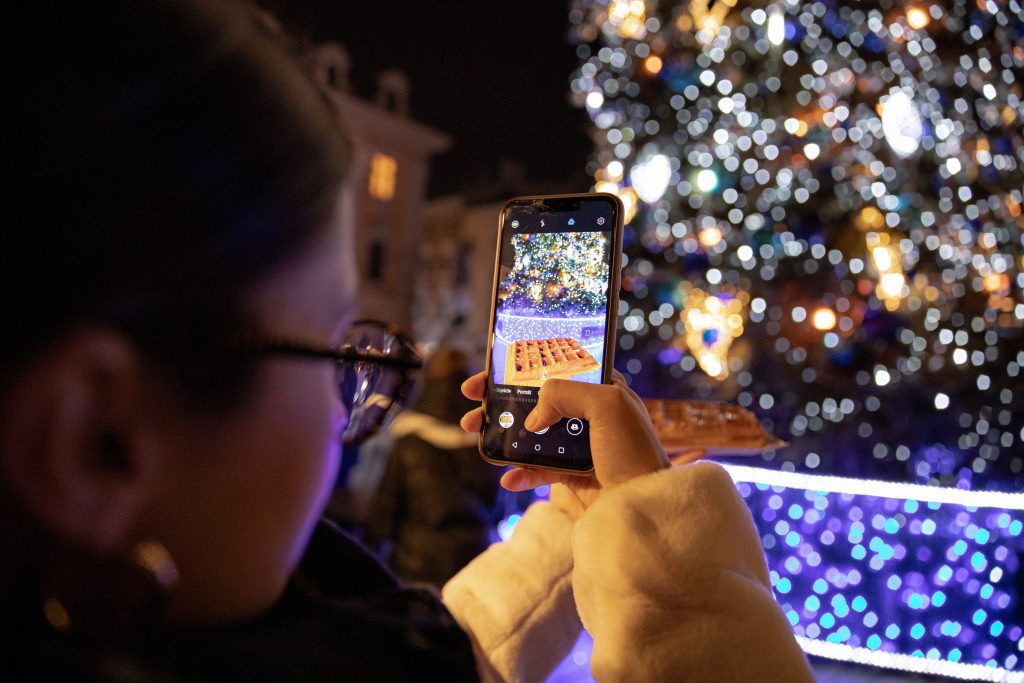 Instagram is both inspirational and aspirational, and it's definitely possible to persuade someone to want what you show in your post, whether that's a product, service, or lifestyle. When you're able to make your followers say, "I want that!" you can cash in.
In the meantime, you can dip your toes in the Instagram-as-a-revenue-stream waters by playing around with faux sponsored posts to see if you like it. For example, this post from Kaitlyn Bristowe calls out an Instagram account, but since there isn't any sort of ad-related hashtag, she could be trying to get the brand's attention or doing this one for fun.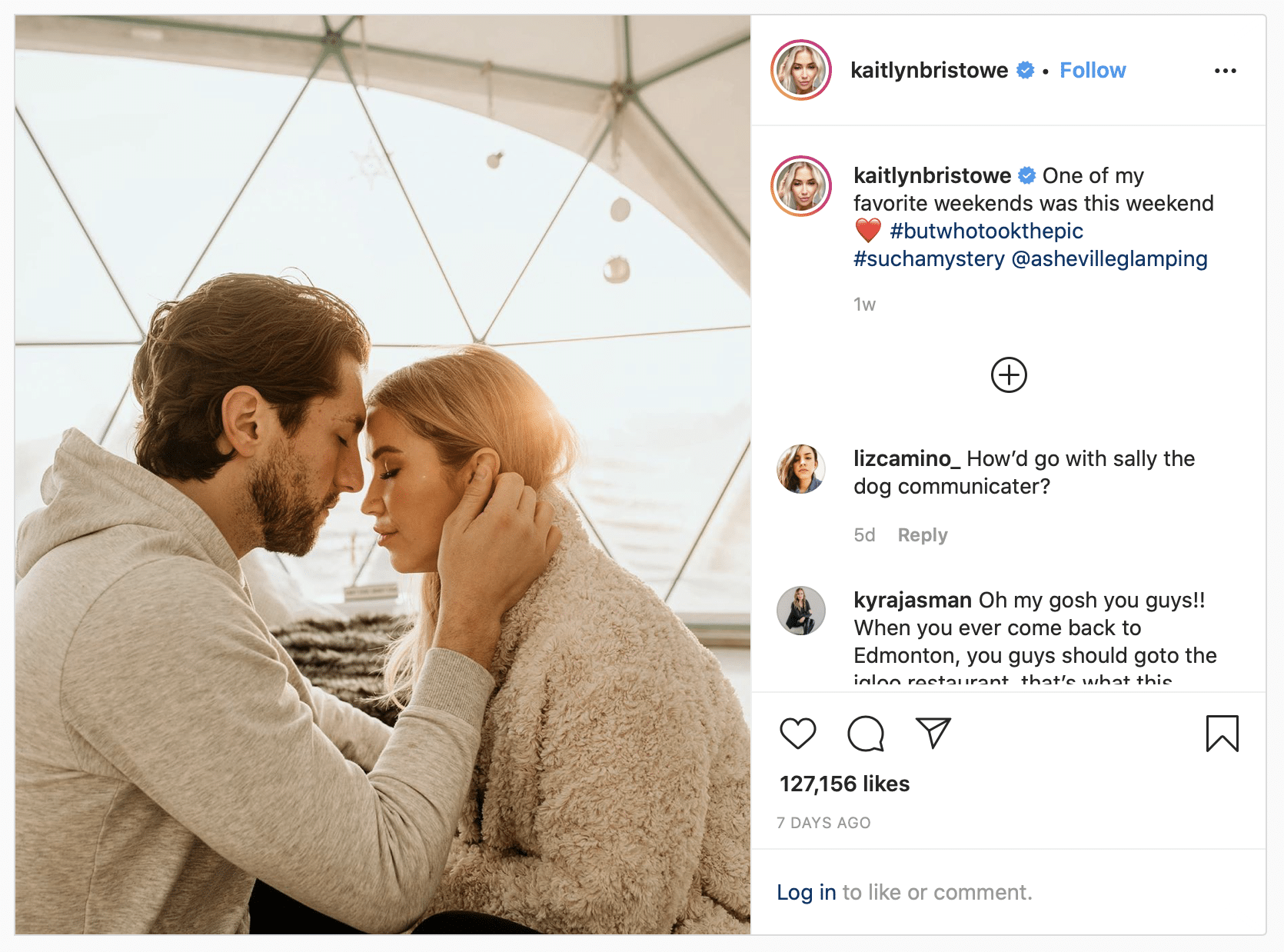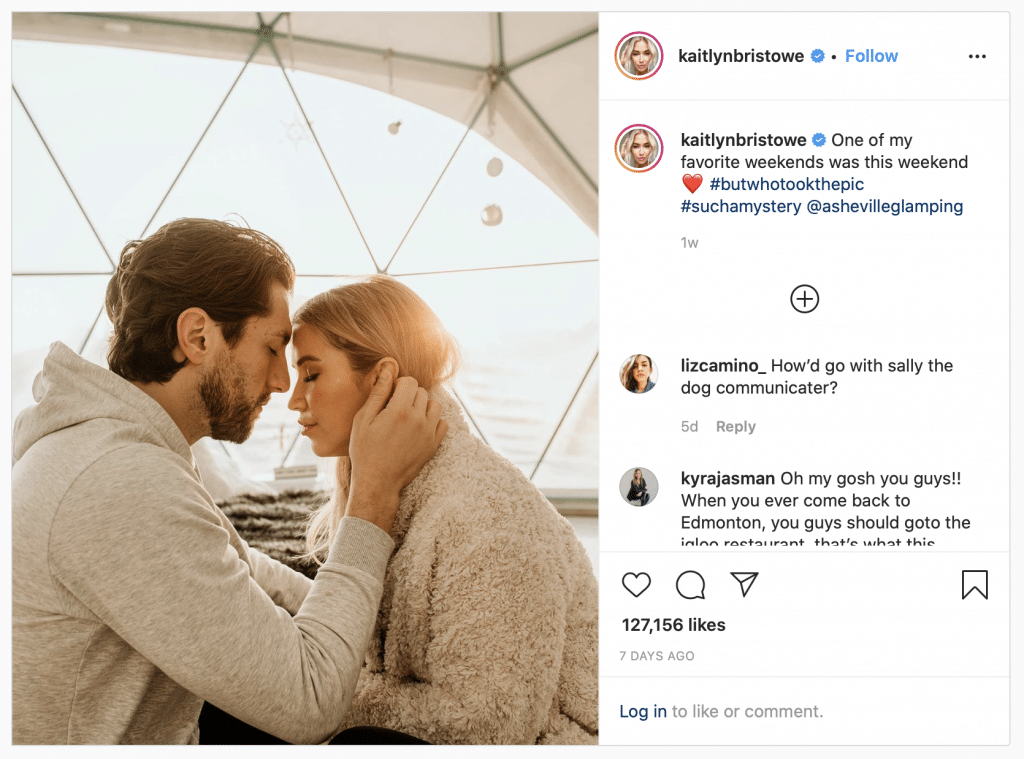 How Many Followers Do You Need to Make Money on Instagram?
You need fewer followers than you think to make money on Instagram. Elements that impact your follower count and your ability to generate income include
Your industry and niche, and if you've created a smaller sub-niche.
How easily you can tie your niche to beauty, fashion, fitness, food, or other top product categories.
The engagement level of your followers. A smaller, more engaged audience is always better than a massive apathetic audience.
The revenue channels you choose.
When choosing the right revenue stream for you, consider your brand, the content you enjoy creating, your audience, and how much time you can put into managing your account.
How Do Instagram Users Get Paid?
There are three popular ways to make money on Instagram in 2020. You can choose one revenue stream or combine two or all three.

Sponsored posts: Build brand awareness by creating posts for brands that want to connect with your audience.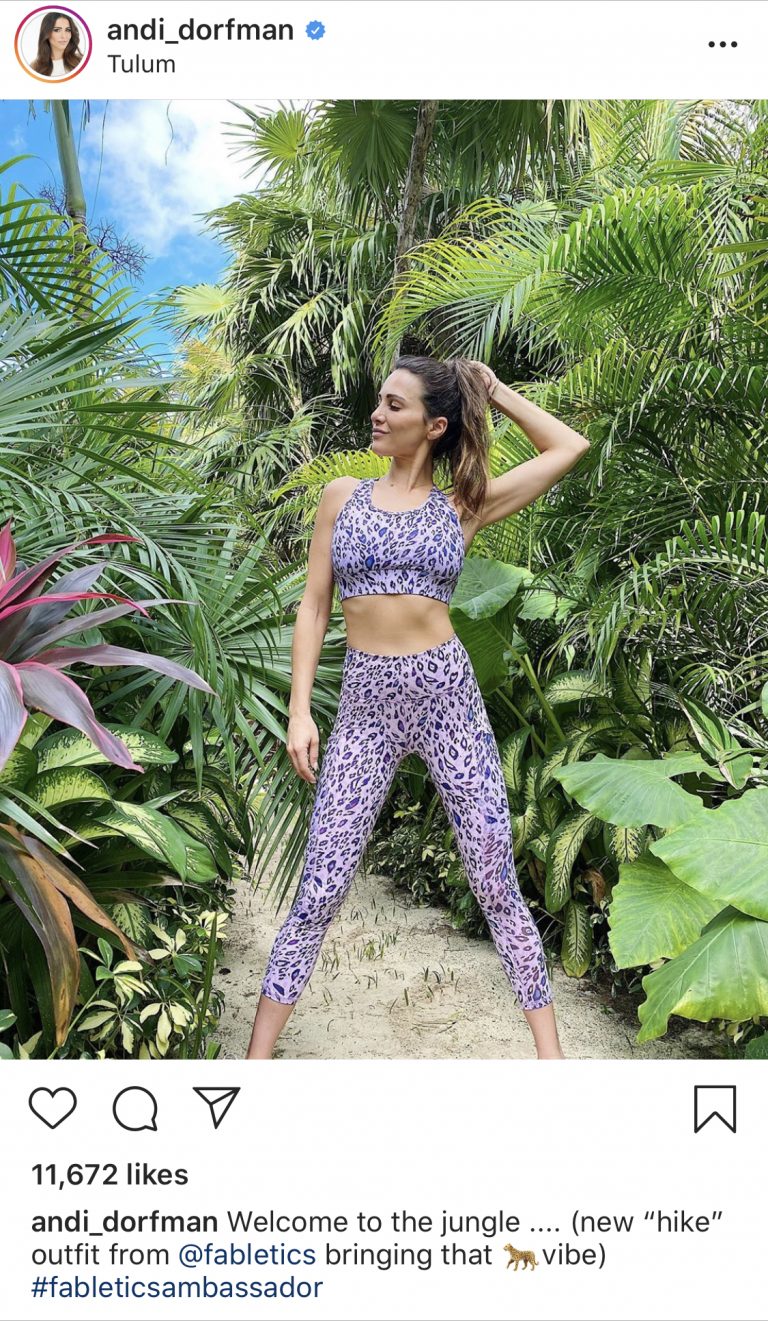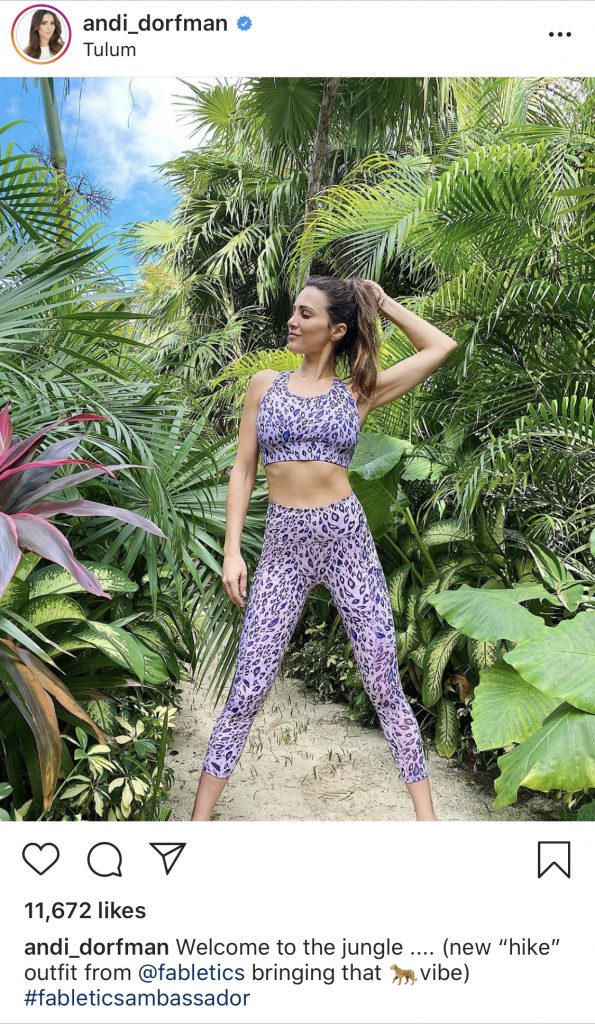 Affiliate marketing: Encourage sales and earn a commission when you sell another brand's products.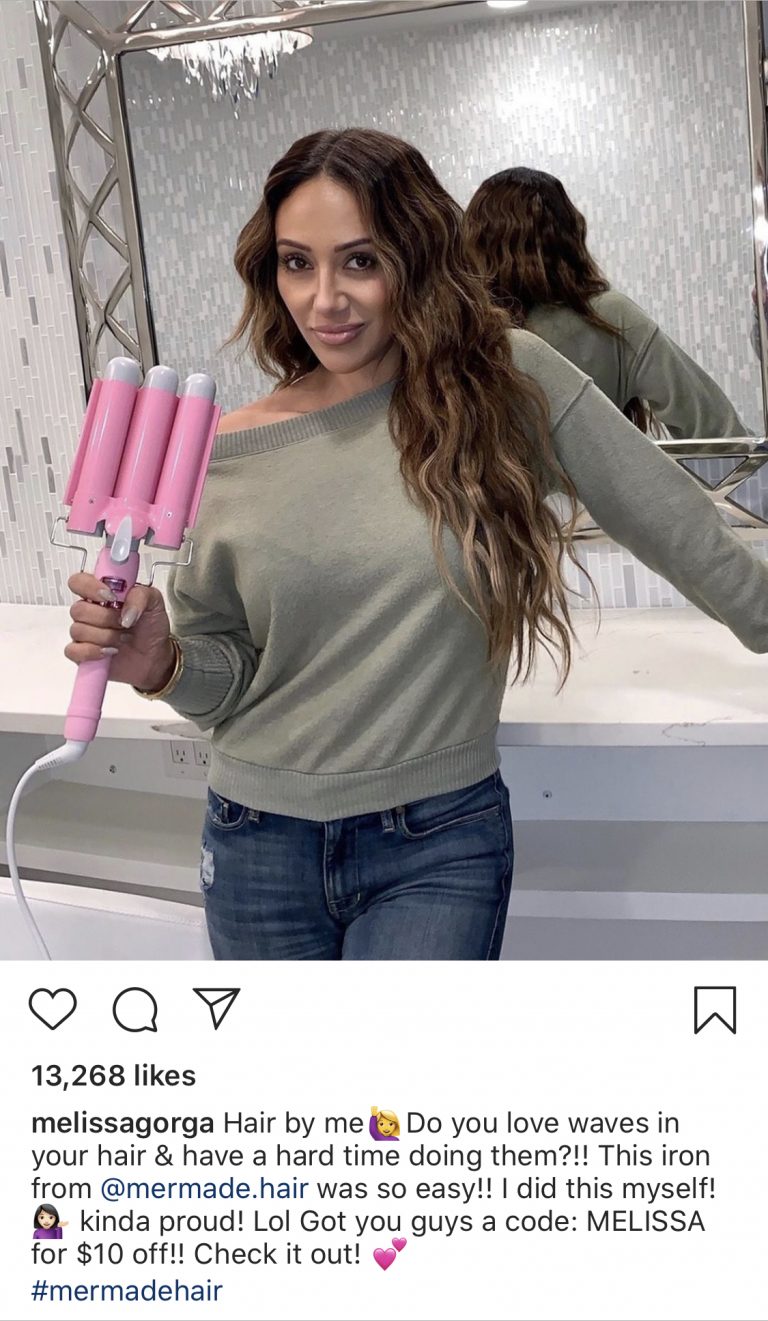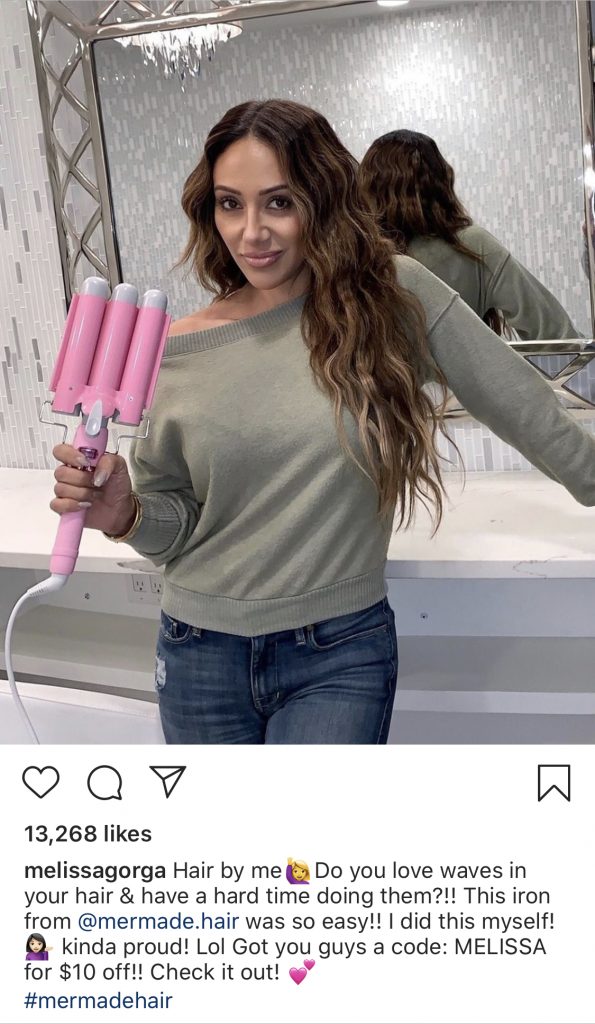 Shop: Create and sell products (physical or digital).

Creating your own product line and opening a shop is a huge undertaking, but you can check out this YouTube video about creating shoppable products on Instagram.
For now, let's dive into sponsored posts and affiliate marketing.
Creating Sponsored Posts for Brands
An influencer is anyone who has a great online reputation in a specific niche. There are a few different ways to connect with brands for a partnership:

When creating a sponsored post, you'll have your guidelines and the brand will have theirs. With every partnership, you'll have to decide how (or if) you'll match your preferences and requirements to the brand's. For example, if you have a hard-and-fast rule that you write the caption, but the brand wants total control over it, you may either negotiate or simply turn the opportunity down.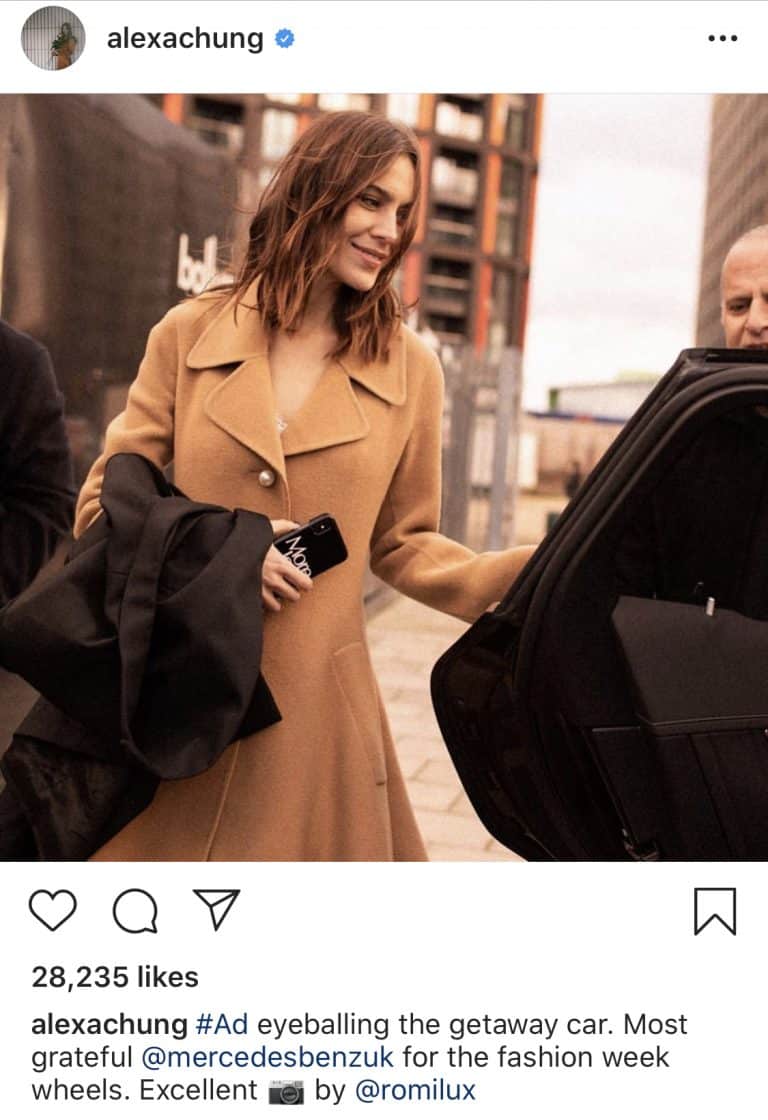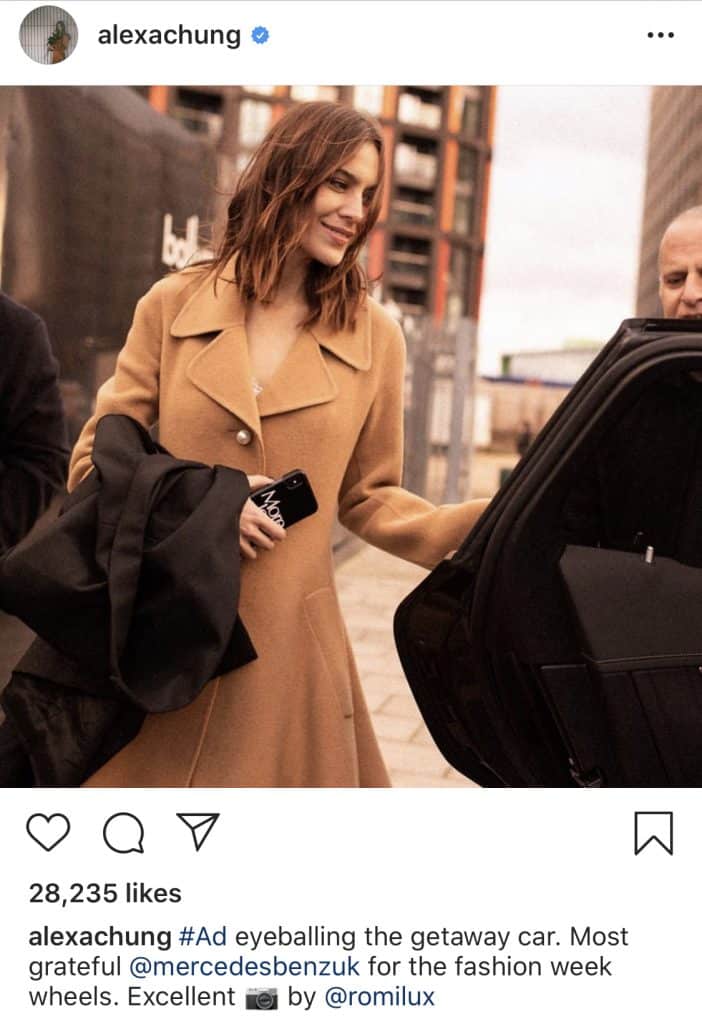 This is why it's important to have every sponsored deal written out and signed by both parties. Influencer-brand agreements cover details like
How brands can use your content. For example, can they repost to their Instagram or use it on their website?
If you'll be creating a single post or an entire campaign.
What your payment includes. Is it just money or will you also get free poducts?
Know your value when it comes to making these deals. You're doing so much more than creating and promoting a post. You're also giving the brand access to an audience that you put a lot of time and effort into building.
Making Money with Affiliate Marketing on Instagram
When you create an affiliate marketing post, you'll recommend your favorite products or services, add a trackable link for audiences to make a purchase, and include a discount code that's unique to you. If someone uses your link or discount code to buy, you'll get a flat fee or a percentage per sale.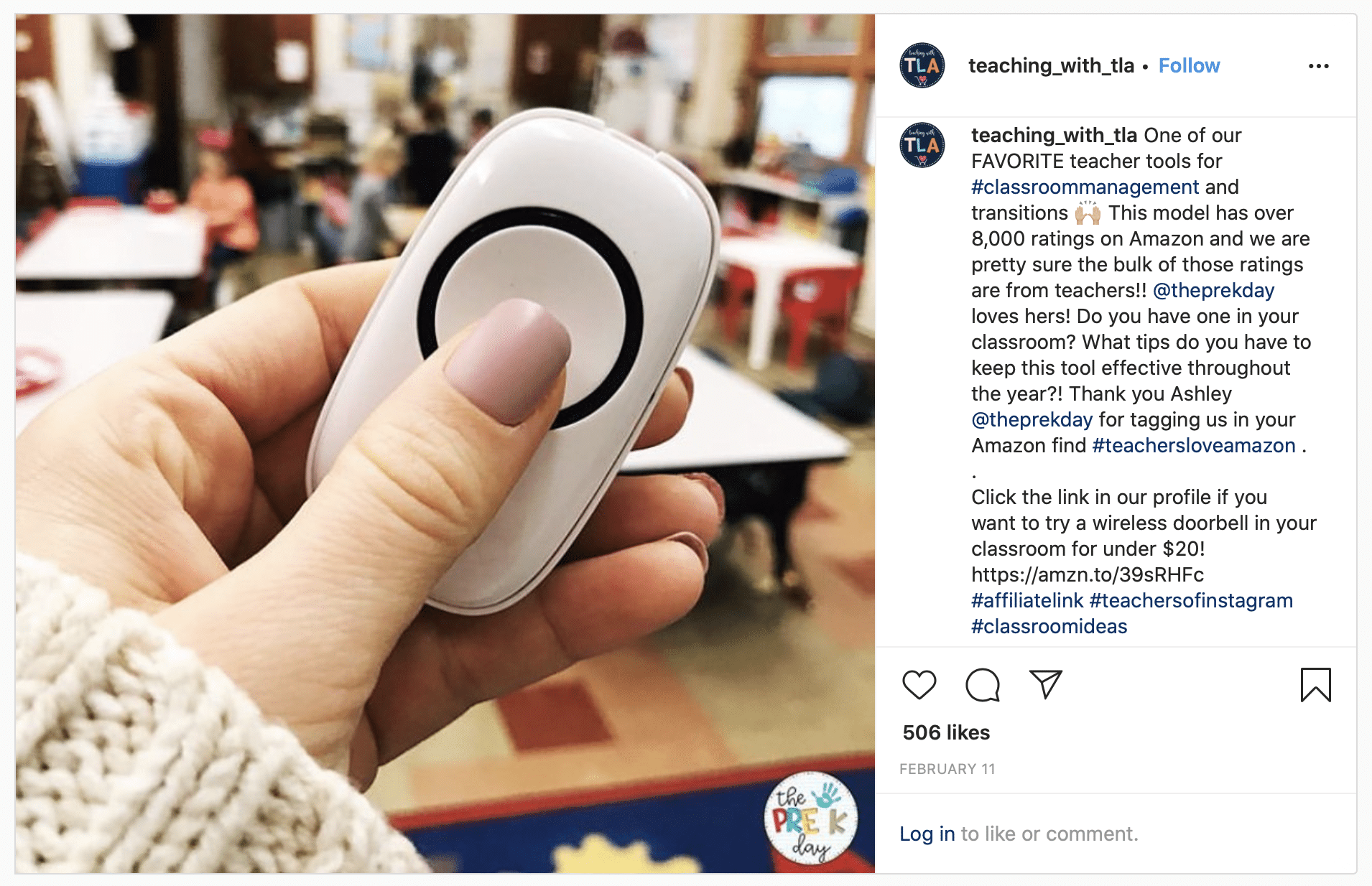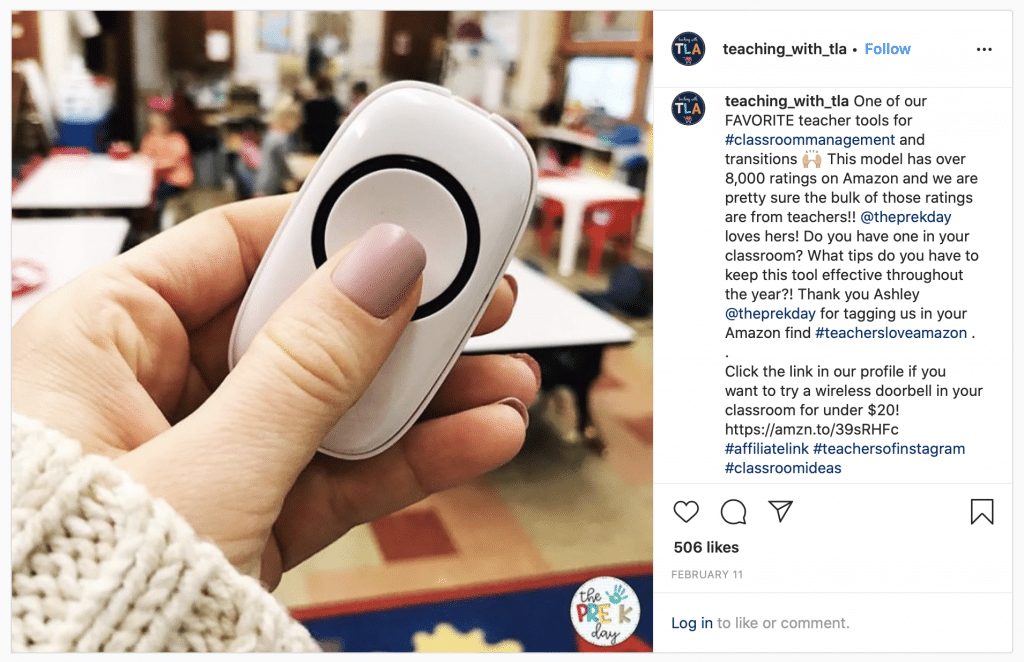 Affiliate marketing is similar to sponsored posts in terms of the content you create: both types have to put a brand or product in the right light to get people to pay attention and buy. However, with sponsored posts, you're usually paid upfront, and with affiliate marketing, you have to wait until you make a sale to get paid, and if you make zero sales, you'll make zero money.

When you're ready to try your hand at affiliate marketing, you can connect with brands to set up an affiliate agreement or you can join an affiliate network like Amazon Associates. Ideally, you'll do both.
Make Your Posts Appealing to Your Audience
The more specific you can get in your niche, the more of a dedicated audience you'll build. For example, there are a lot of paleo devotees out there and a lot of Instagram accounts that appeal to them. However, you may be the one and only paleo devotee who also adds ice cream to her diet every Sunday and climbs mountains every chance she gets.

And remember, you have to make it clear that your ad is sponsored or that you make money from an affiliate link. Include something like #ad, #affiliate, or #sponsored above the fold, or use the "Paid Partnership" tag that shows up above the image.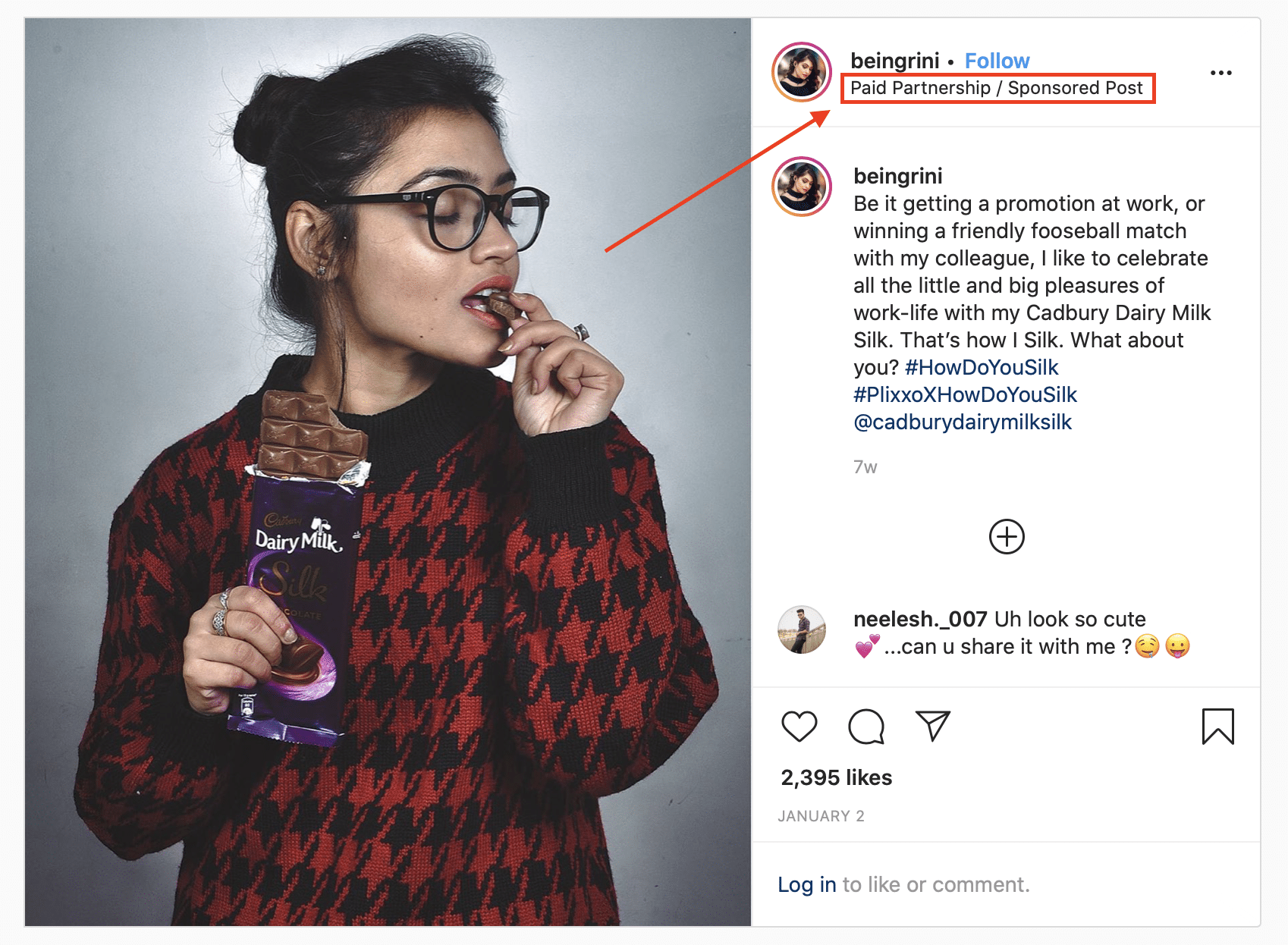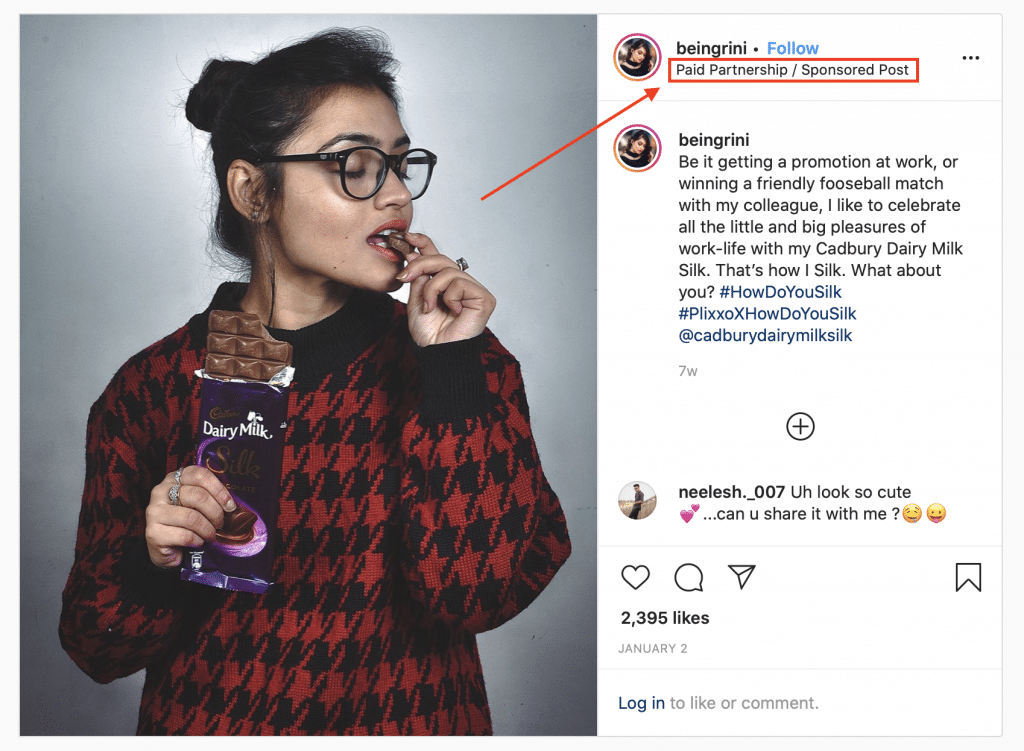 Final Thoughts 
Instagram influencers and affiliate marketers make all different income ranges. You can connect with your favorite brands in exchange for gifts and enough money for a week's worth of groceries, or you can continue to build your empire until your entire income comes from Instagram marketing.
Top Instagrammers can count on thousands of dollars per post. As a reminder, "top" doesn't mean having a huge audience, so long as the audience you do have is engaged. Since finding out if you can generate income this way costs little more than your time, why not try it out, especially if you're going to be on Instagram anyway?
By Lindsay Pietroluongo