July 24, 2018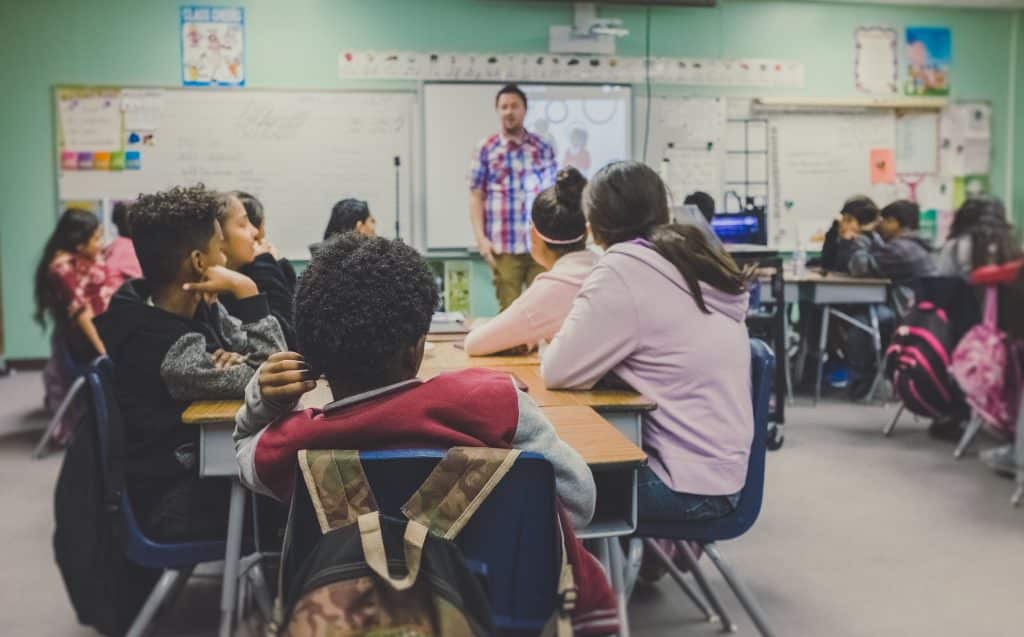 Last year, a surplus of more than 130 million hours was spent on Snapchat in the US for back-to-school season. It's one of the two biggest shopping times of the year, affecting 29 million households. In 2017, back-to-school shopping racked up $27 billion in US sales, and Snapchat is a major player.
According to the platform's business blog, Snapchat had more daily mobile sessions per user on average than Facebook, Messenger, Instagram, or Twitter. In 2017, Snapchat had a 20 percent increase in Filter and Lens views daily during back-to-school season. As August 2018 quickly approaches, 60 percent of prospective back-to-school families are already shopping to prepare. Clearly, the marketing benefits are high if you choose to use Snapchat for your back-to-school advertising strategy this year.
Gen Zs, the generation of young teens on Snapchat getting ready for school, are highly influential in their families' spending habits. According to Snapchat, 96 percent of Gen Z parents agree that the teens in their family have a significant impact on family spending. With this in mind, you want to market your back-to-school products and sales to Gen Zs, and Snapchat is the best way to reach them.
Here's How
There are various approaches to marketing to your back-to-school audience, according to Snapchat.
Use friend-to-friend ad formats. Snapchat says 87 percent of users say their close friends are the most influential when it comes to trying new brands, products, or services. Using ad formats that key into those friendships can help you drive awareness for your product or brand. For example, Red Bull used a back-to-school filter to seamlessly market its brand while giving users something fun to use when socializing with each other through the app.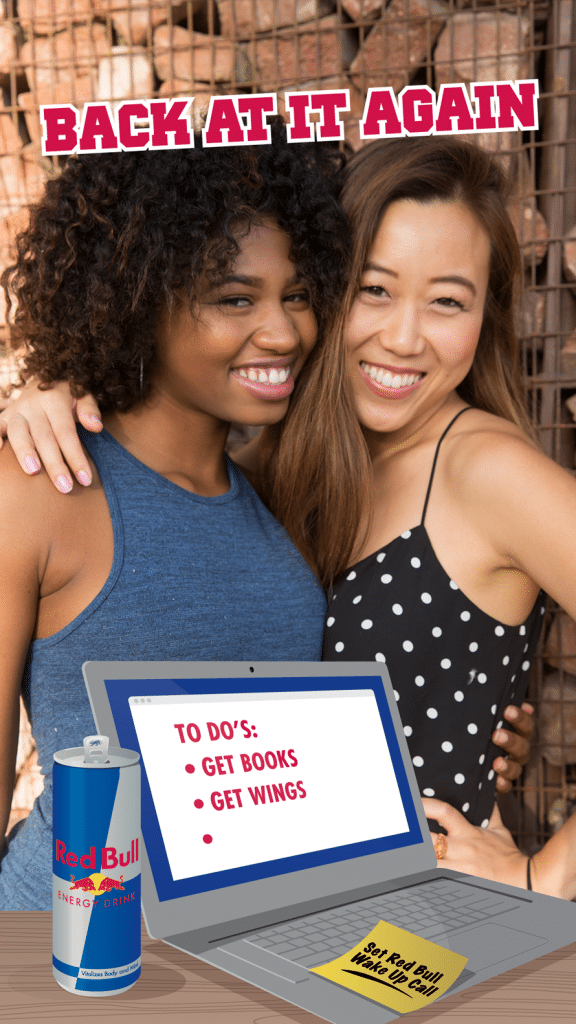 Run a relatable back-to-school campaign. Five Star, for example, engaged with Snapchatters during the peak season through filters and Snap Ads promoting a #StrengthNotStress campaign. The campaign shared students' stories about dealing with the typical stresses of going back-to-school. According to Snapchat, the Snap Ads that Five Star used received a 9.4 percent swipe-up rate and a swipe-to-video completion rate of 23.8 percent. Additionally, Five Star's filter sparked 3.7 million impressions.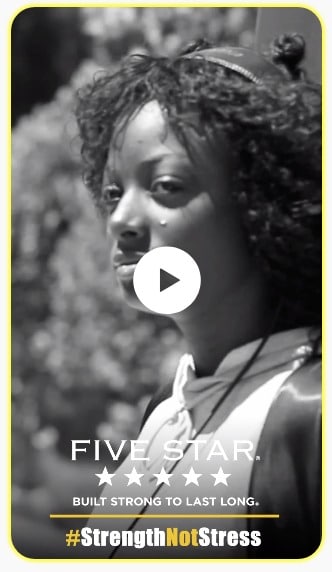 Use Snap Ads and Story Ads to improve your reach and drive action. With Story Ads, you can showcase your back-to-school products in a collection of 3 to 20 Snaps. When users swipe up on one of the Snaps, they can access your web store or app store listing. With Snap Ads, you can reach users in between Stories they view. When they swipe your ad, they are directed to your product page or wherever you want them to go on your mobile site.
Use the Snap Pixel to optimize the performance of your campaign. Snap Pixel allows you to track purchases made through your Snapchat ads so you can see what's working and what isn't.
Use Snapchat's location and lifestyle targeting options. Target users in the "Colleges & Universities" location category or the "Parents & Family Focused" lifestyle category. This will ensure that your brilliant back-to-school creative is reaching the right people who are most likely to interact with it.
Achieve the best campaign results ever this season and be a back-to-school winner!
Comments
comments