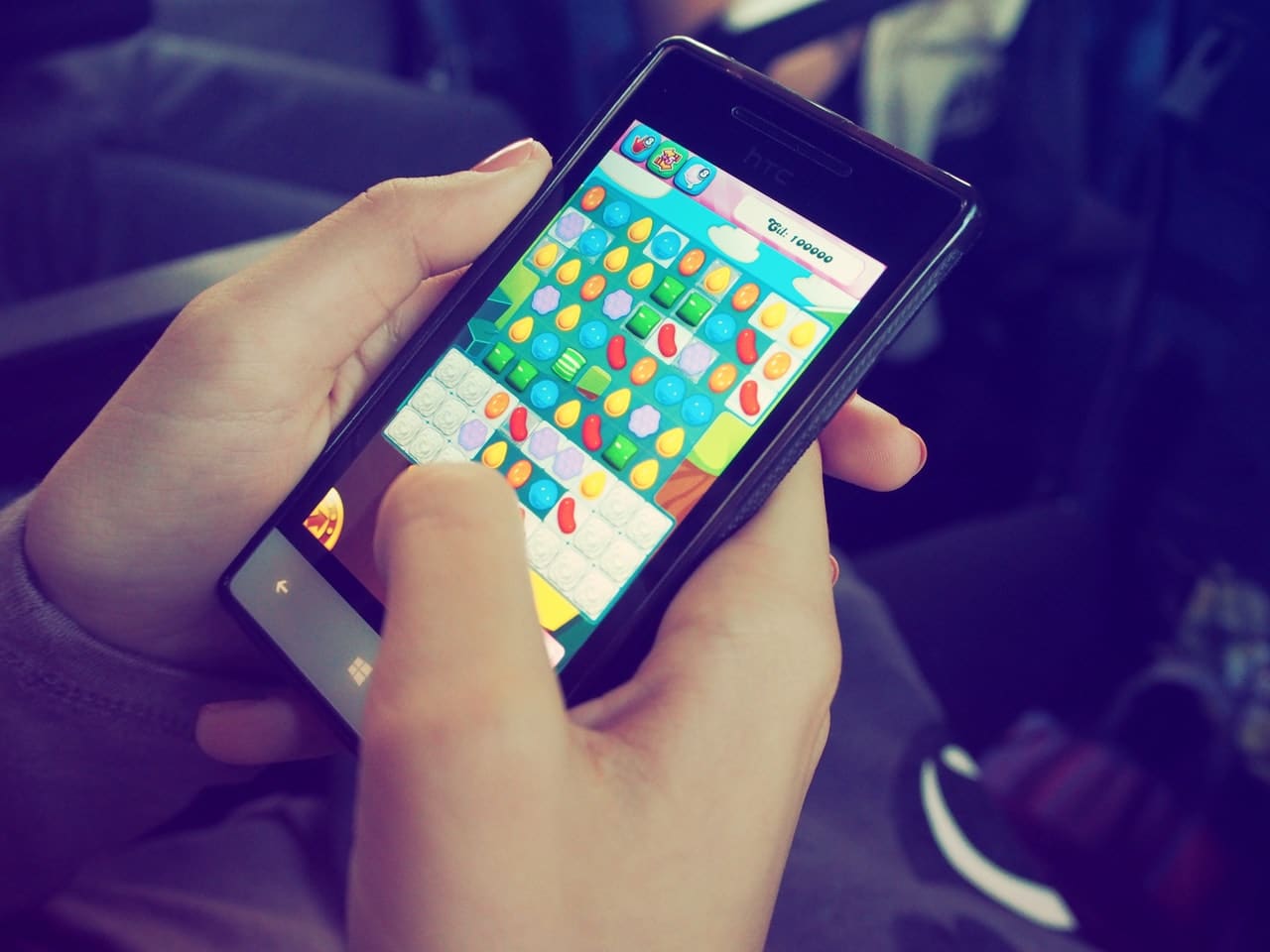 Game on! Through new partnerships in its Creative Partner Program, Snap Inc. improves the ad viewing experience with ads that open into interactive apps and games. Last week, Snap released the names of 14 companies who "represent the best in video, cinemograph, and gif creation; game and playable ad development; lead generation and data capture; interactive and 360 video players; mobile couponing and more," bringing this interactivity to life.
How It Works
Snap wants to direct users, who swipe up on an ad, to an interactive game or app that opens within the Snapchat app. The more enjoyable the experience, the more time users are likely to spend on an advertiser's landing page. Additionally, interactivity increases ad clicks and decreases the likelihood that users will swipe by an ad. Snap's partners will work with advertisers to build these interactive ad experiences.
As listed by TechCrunch, the 14 partners working with Snapchat are:
Famous–Builds Instant Apps pre-loaded in the web view
Adludio–Focuses on haptics and gyroscope-powered experiences
Jebbit–Creates lead generation campaigns with fillable forms
Ceros–Specializes in animations and interactivity
Undertone–Specializes in sophisticated ad design
Whalar–Connects brands with influencers
Flyr–Makes customized design templates
Wirewax–Creates interactive videos
Entrypoint–Specializes in 360 videos
TreSensa–Builds custom games
GameCommerce–Specializes in branded game development
CrossInstall–Creates playable ads
Popwallet and Slyce–Develop mobile coupons
If You Can't Be 'Em, Join 'Em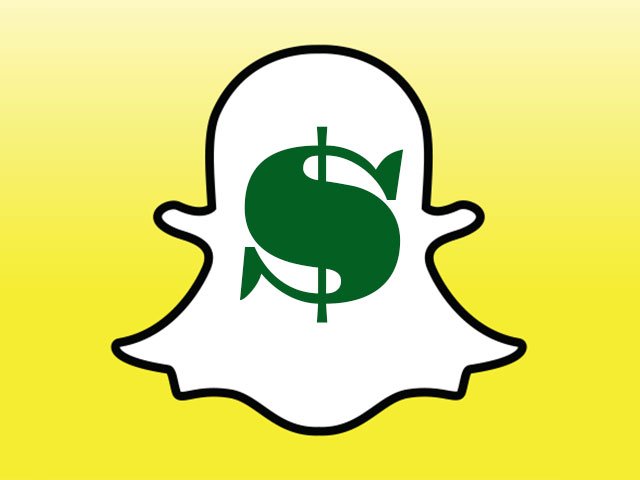 Lately, Snap has abandoned its original anti-ad stance. For example, the network recently offered to pay businesses $1,500 to run vertical video ads. Back in August, the company rolled out Advanced Mode for its Ad Manager. In July, Snap allowed advertisers to add links to Snaps for improved discoverability. Last but not least, Snapchat shows and the possibilities for brand placements.
These interactive ad experiences give Snapchat a unique edge to its ad offerings. Users, especially Gen Zs and Millennials, will feel less pressured to buy and more interested in clicking on an ad for the engaging experience.
Looking for more interactive ways to promote your business? Check out our guide to Advertising Your Business with Pokemon Go!
Comments
comments