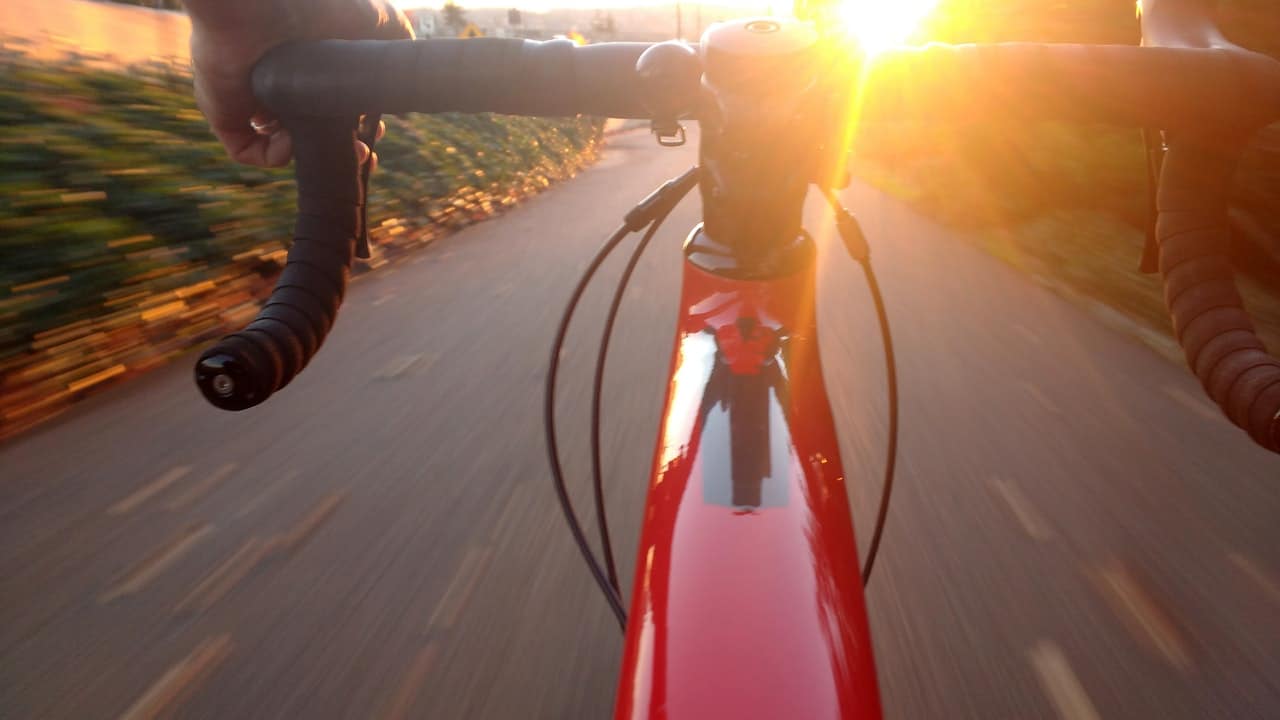 The game is far from over for Snapchat, according to a recent article by Forbes. And it's all because of geolocation.
Although analysts have predicted low share price numbers for Snap Inc., shortly after the company's quarterly earnings came up short following its IPO in March, Forbes says the strides Snapchat has recently made indicate forthcoming success.
For instance, the network's Stay Tuned, a daily news show exclusive to Snapchat, reached over 29 million new viewers across the US in less than a month. Additionally, the network's share price is up 25 percent to over $15, according to Forbes.
But most important, Snapchat is becoming more advertiser friendly, which significantly boosts its revenue potential.
Ways Snapchat Has Adapted
Although the network was resilient at first in terms of introducing advertising capabilities to its platform, Snapchat now recognizes the need for ad revenue to stay in the game. What has advertisers intrigued are Snapchat's geolocation features.
Snap Map
With Snap Map, businesses can use location sharing data to target potential customers who may be nearby. When users share their location activity through Snap Maps, businesses can identify peaks of user activity when it occurs near their brick-and-mortar store and use location targeting to reach those users.
Acquiring Location-Based Patents
Snapchat acquired location-based messaging patent Drop to acquire the AR (augmented reality) functionalities of the app. Additionally, the network has acquired patents from Mobli, IBM, and Placed, all attained for their location-based functionalities.
Business Location Geofilters
Similar to the Instagram tag feature, Snapchat released back in May a geofilter that identifies nearby businesses. This filter allows users to identify what business they are near (or at) in their Snap. It's great for businesses that want increased exposure, but have difficulty letting customers know where they are.
To top it all off, Snapchat Shows are increasing in popularity, and rumors indicate that brand placements are in the near future for this mobile TV revolution.
As you can see, Snapchat is far from falling behind in the ranks of social media. It's just getting geared up.
Comments
comments