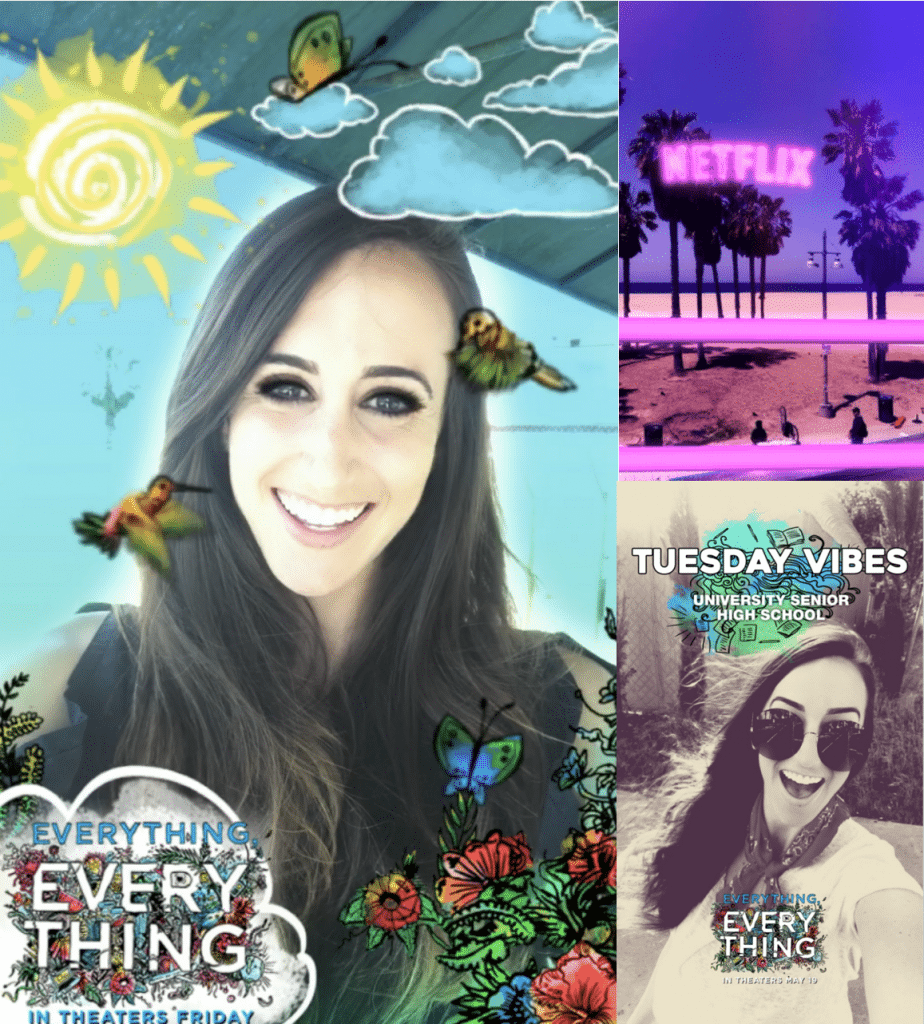 Despite Facebook's attempts to extinguish its rival once and for all, Snapchat still survives, thanks to its loyal users, who have yet to abandon the app for Instagram, and its advertising-friendly features. Snapchat's CEO Evan Spiegel, who previously expressed his aversion to ads in his app, now embraces the idea of Snapchat as a social media advertising platform, as evidenced by recent developments. In the past few days alone, Snapchat has released Ad Manager, an ad management platform, Business Location Geofilter, and limitless snaps.
Now Snapchat adds three more ad products, all of which center on lenses and geofilters: World Lenses, Audience Lenses, and Smart Geofilters.
World Lenses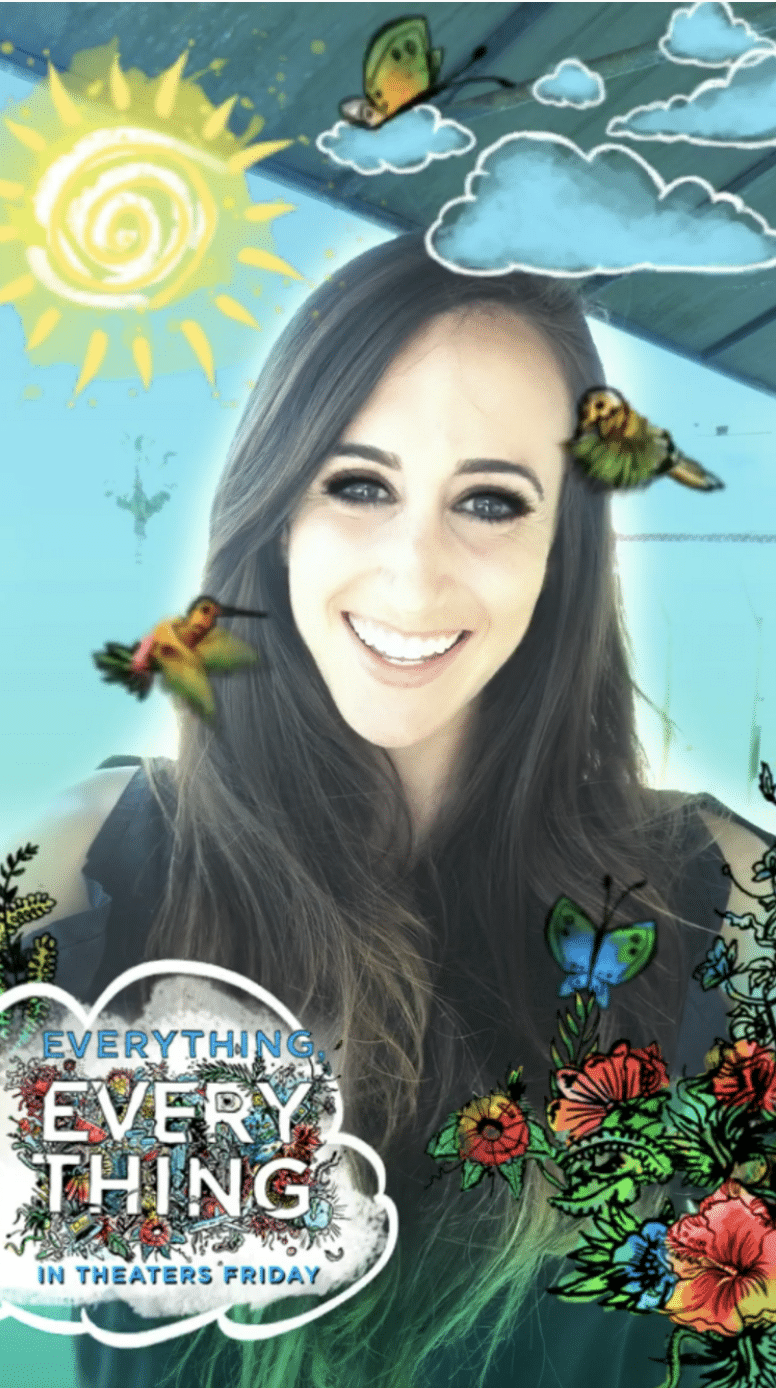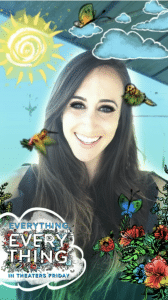 An extension of Snapchat's Sponsored Lenses, World Lenses allows you to create lenses that augment a Snapchatter's environment. Augmentation includes levitating 2D or 3D objects and interactive content, among other items.
There are four types of world lenses:
1. 2D or 3D lens: this lens allows you to add a 2D or 3D character or product into the photo.
2. Action-based lens: this interactive lens allows you to tap an AR object, which will then perform an action.
3. Interaction world lens: this lens function as an in-app game.
4. Environmental lens: this lens allows you to augment your environment, whether that's to change the lighting in the room or to add certain ambiances.
Although Snapchat has yet to announce a release date, several big brands are currently experimenting with the new lenses, including Warner Bros., Netflix, Glidden Paint, and Dunkin Donuts
Audience Lenses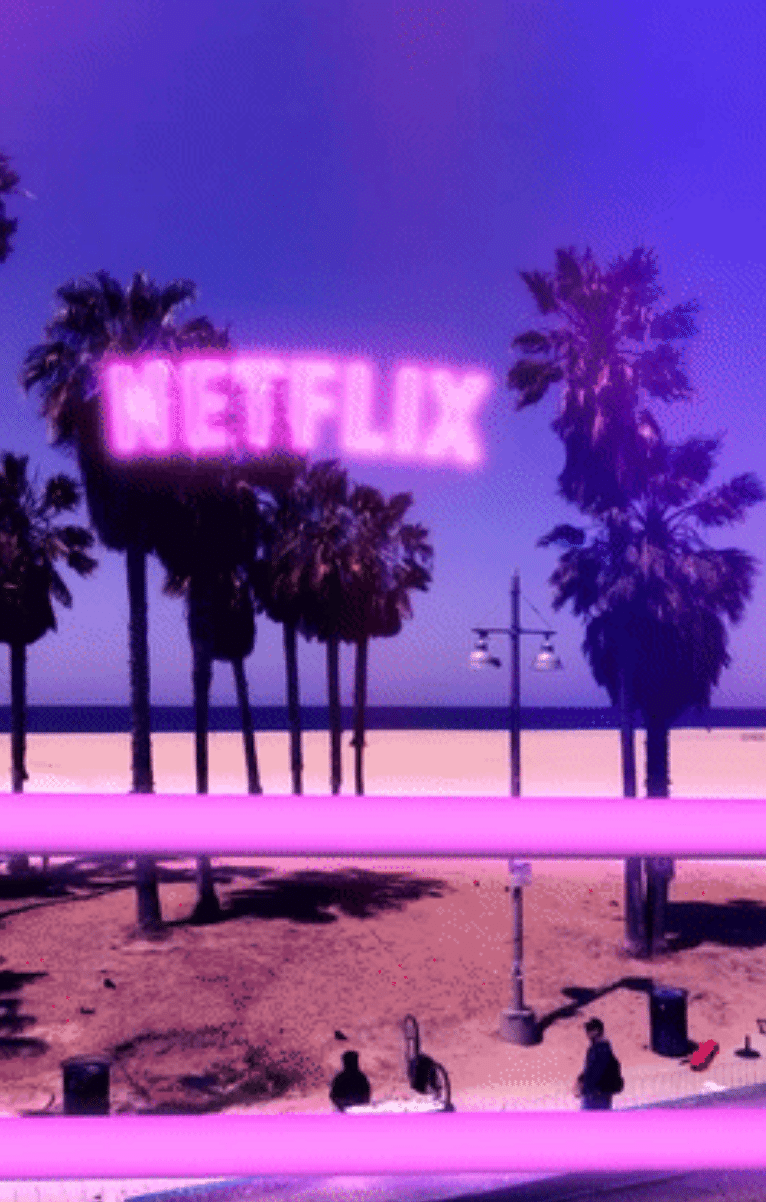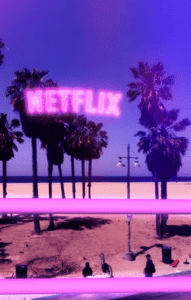 The second type of ad is the Audience Lenses which allows you, for the first time ever, to purchase regionally targeted lenses. Additionally, it allows you to buy a guaranteed number of lens impressions for a specific audience, including an audience that is targeted by demographics and lifestyle.
Much like World Lenses, the official launch of Audience Lenses is currently unknown. Several sources did reveal, however, that brands such as Red Bull, MTV, Lancome, and L'Oreal are already taking advantage of this new feature.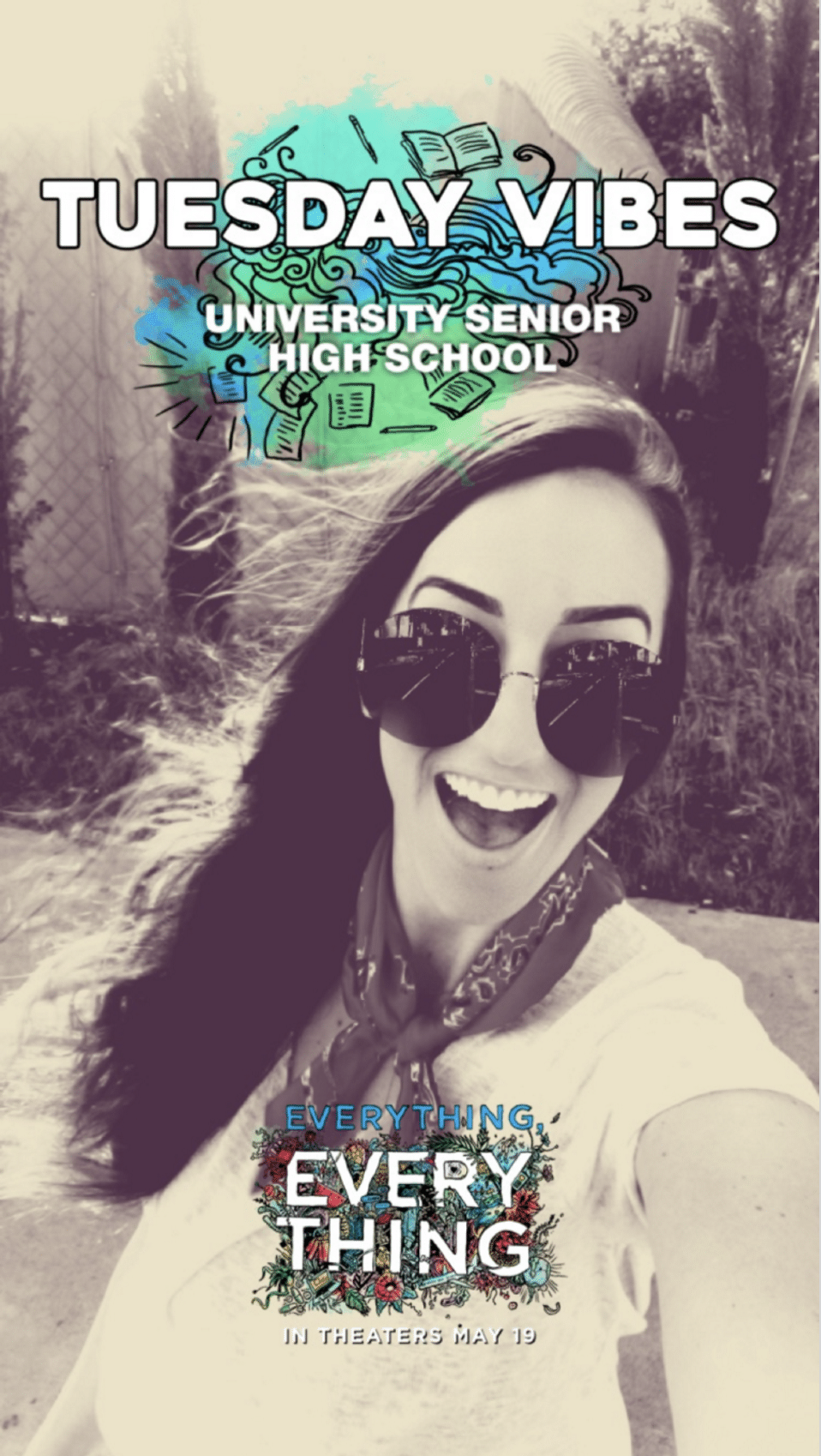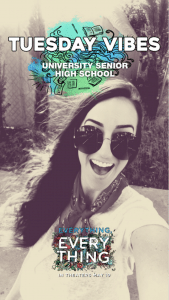 Smart Geofilter
Finally, the third type of ad Snapchat is currently testing is the Smart Geofilter, which automatically adds location information to a nationwide or chain geofilter, including city, state, neighborhood, or zip code.
What do you think of these new Snapchat ads? Let us know in the comments section below.