June 21, 2017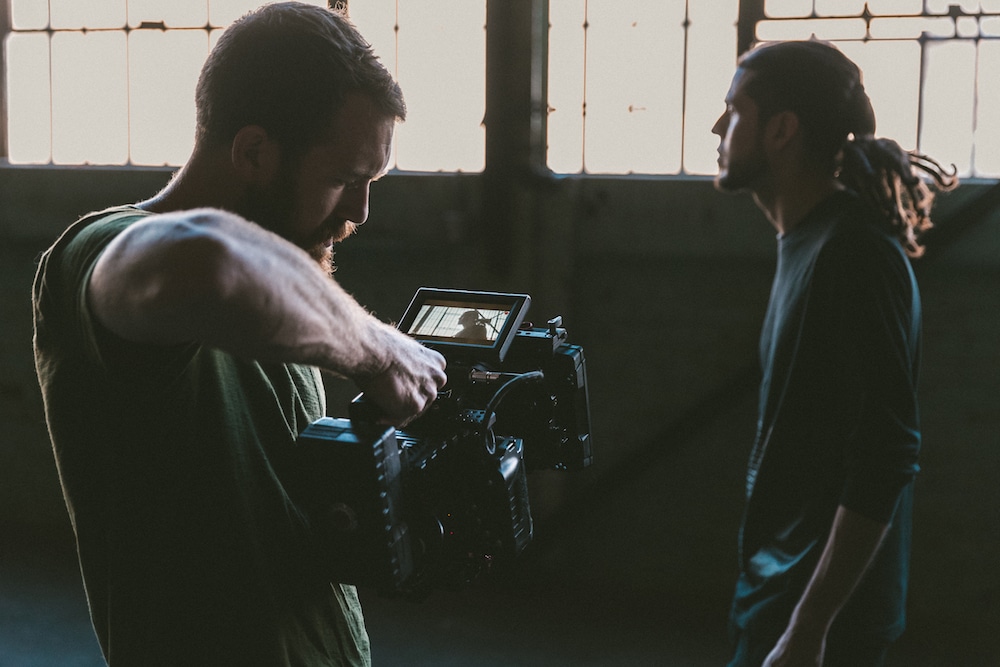 Contrary to its previously established "ban," Snapchat may actually consider allowing brand placements in its Snapchat Shows, according to Ad Age.
Snapchat's ongoing endeavor to produce original, mobile TV programming—through partnerships with networks such as NBCUniversal, the NFL, and A+E Networks—may revisit the option of including promotional content in its Snapchat Shows. A media executive reportedly told Ad Age that, although previously unyielding, Snapchat is now open to discussing product and brand integrations.
@Snapchat considers allowing brand placements in #SnapchatShows. #digitaladvertising #mobilestreaming
Click To Tweet
Why the Change of Heart?
It's presumed that Snapchat's change of heart falls in line with the network's discouraging first quarter results One of the ways Snapchat has always stood out in the crowd is its steadfast dedication to producing original, creative content without caving to the bandwagon blending of creative with free branding. For this reason, unfortunately for Snapchat, large names such as Naritiv have switched to Instagram for a platform that's more market-friendly. As honorable as Snap's intentions have been, unfortunately, revenue has to come from somewhere.
With Facebook and Instagram copying various Snapchat features and holding the high ground in the social media rivalry, Snap's TV programming may give Snapchat its distinctive edge. However, in order to increase its revenue Snap will have to sacrifice (or at least modify) some of its commandments against integrated branding.
Although this news is intriguing for advertisers, it's difficult to predict how users will react. According to Business Insider, Snapchat ad statistics from February indicate that more than half of American users tend to skip ad content.
So far, Snapchat Shows are coming along successfully, with 13 media partnerships developing original content for the network's streaming. Episodes for each Snapchat Show will run approximately three to five minutes long and are accessible through Snapchat Discover. After 24 to 48 hours, an episode disappears, a distinguishing characteristic of the Snapchat philosophy.
Comments
comments