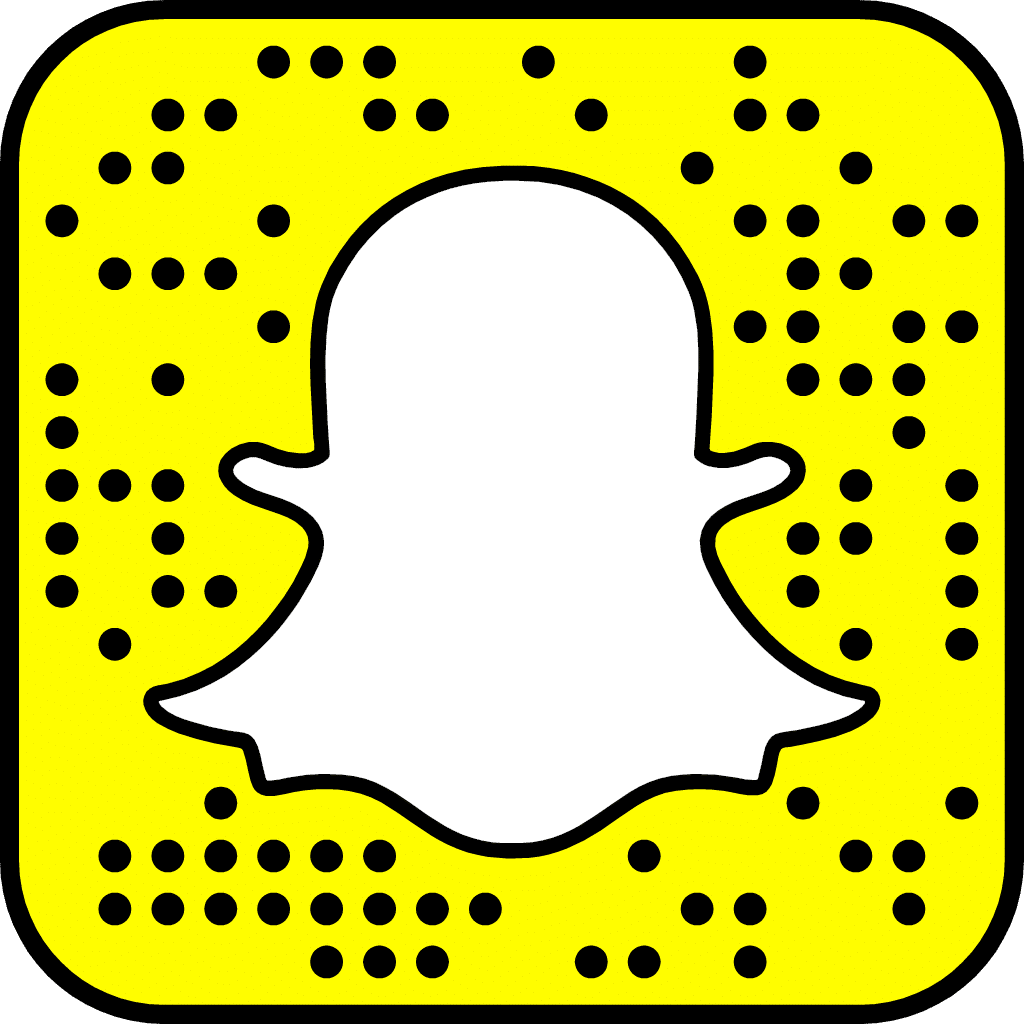 This afternoon Snapchat had its Q1 2017 earnings report. Here are the highlights.
Average Daily Active Users
Snapchat has 166 million users globally. From that 166 million, 55 million come from Europe, 71 million from North America, and 40 million from the rest of the world.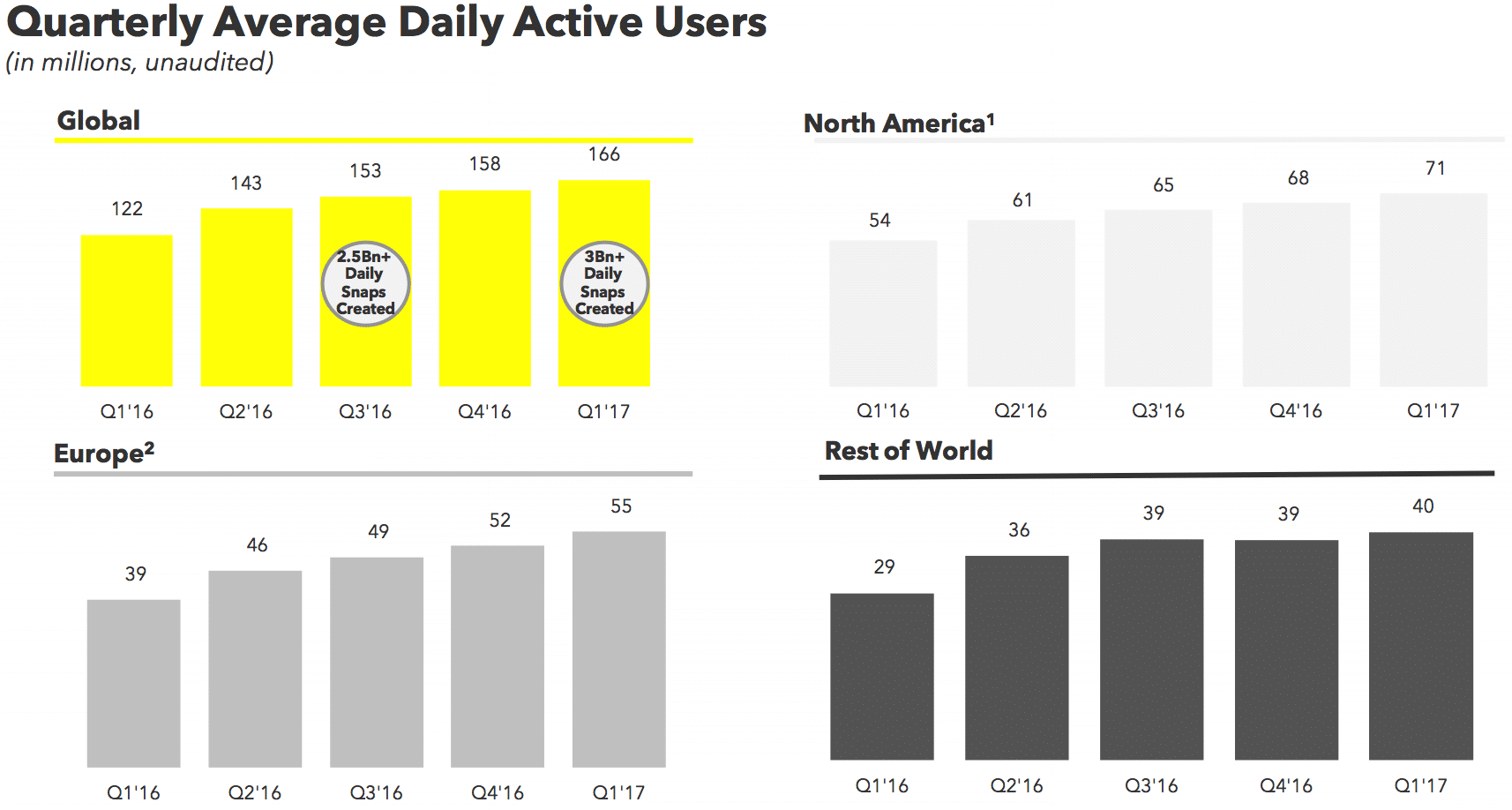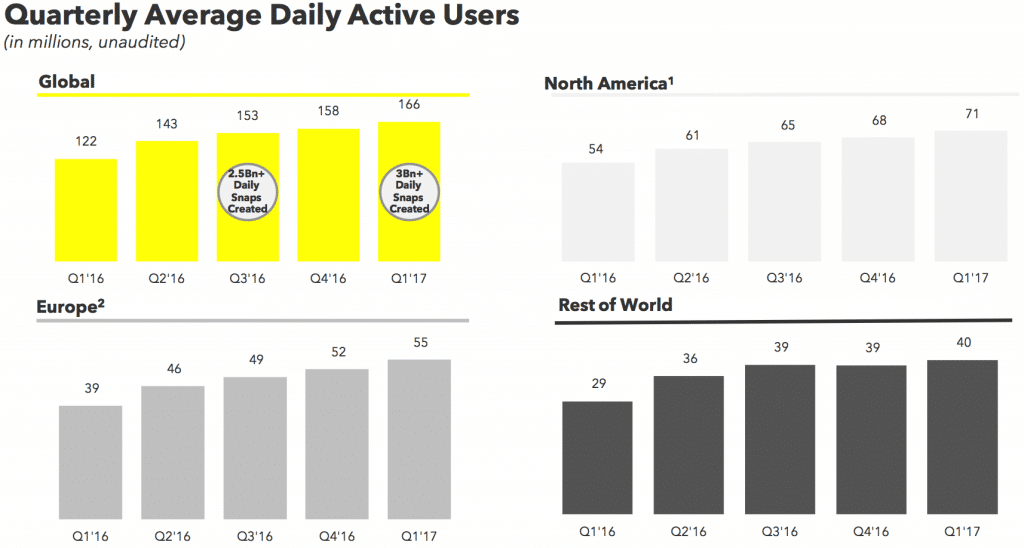 Revenue
Snapchat garnered a total of $150 million in revenue. $129 million come from North America, $13 million from Europe, and $8 million from the rest of the world.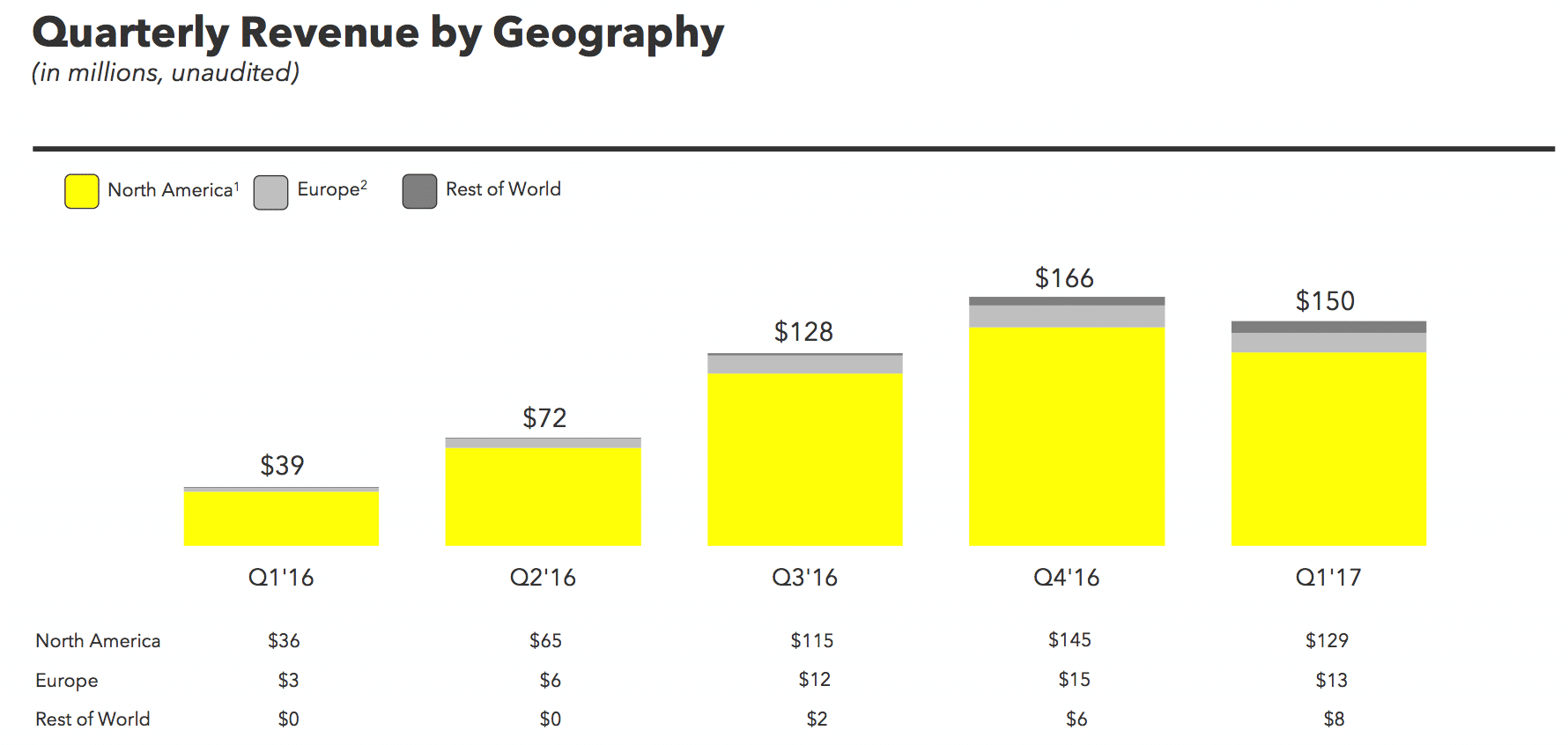 Average Revenue Per User
In the U.S., Snapchat garnered $1.81 in revenue per user.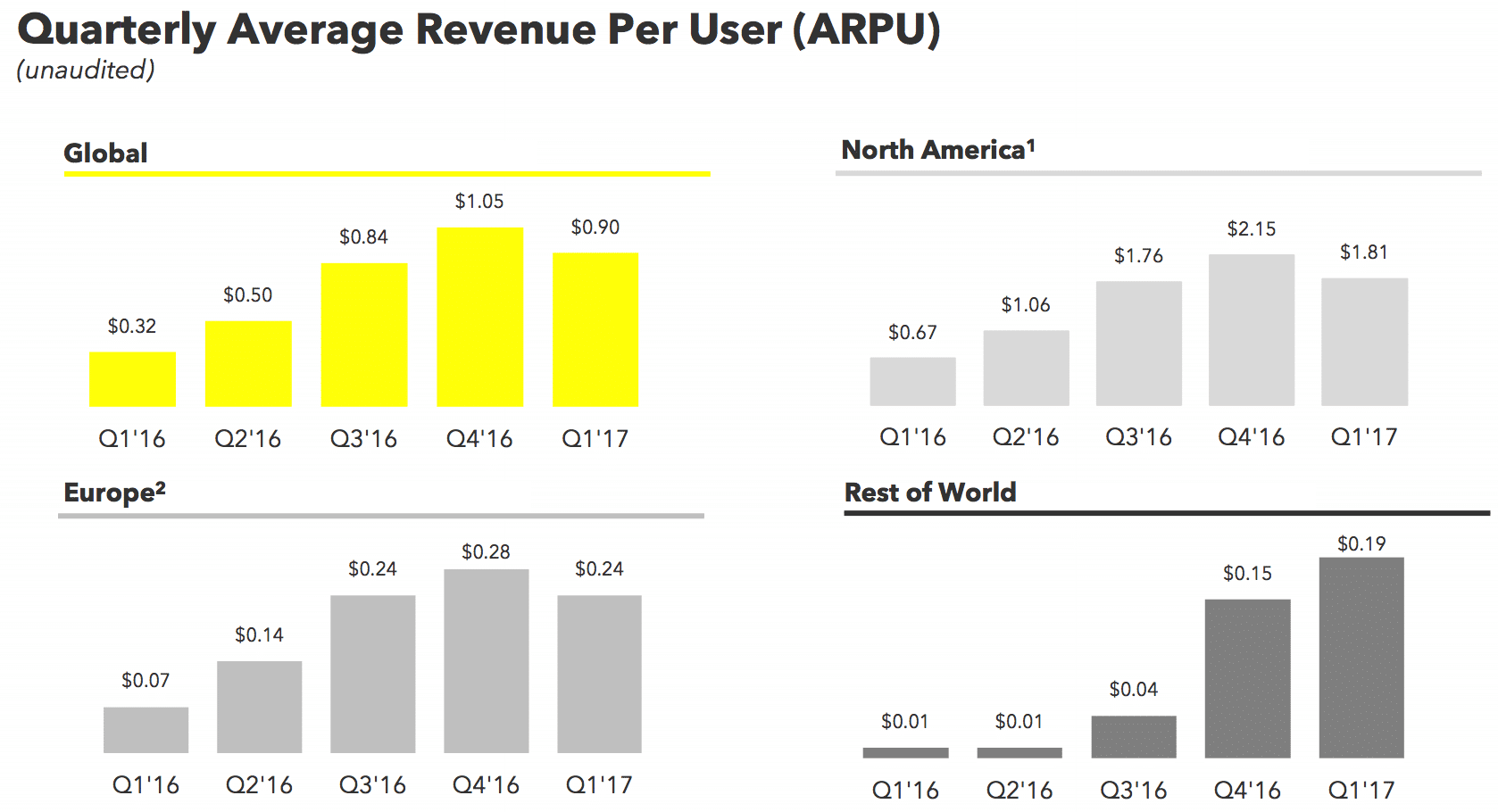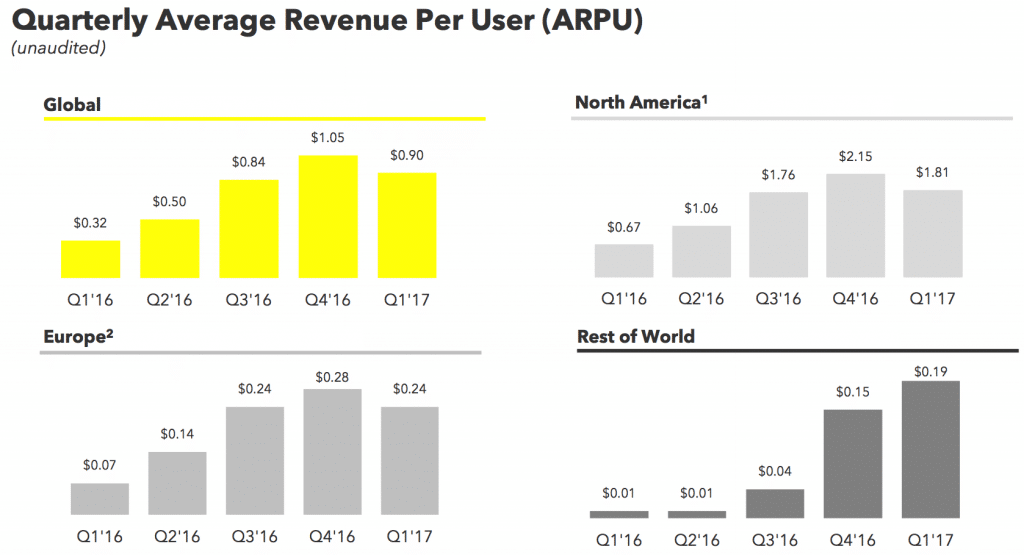 Improvements
Snapchat is improving direct response campaigns with attachments ads, which allow users to click, purchase, or view from a Snapchat ad without leaving the app. Examples of Snapchat with attachment ads are web view, video view, app installs, and article ads.
Snapchat is developing efficient tools for advertisers to help them better buy, create, and manage their ads. Although this is still in the early stages, the company is making good progress.
Snapchat is enhancing ad product suits by launching Ad Manager, a platform that allows advertisers big and small to create, edit, and manage their Snapchat ad campaigns. This platform gives advertisers the ability to bid for swipes or ad installs.
Metrics
Snapchat is currently improving its metrics by developing a Snap-to-Store feature which allows advertisers to measure traffic to both offline and online stores.
For more information on Snapchat's earnings report, you can view its Q1 2017 press release here or its Q1 2017 slides here.
Comments
comments