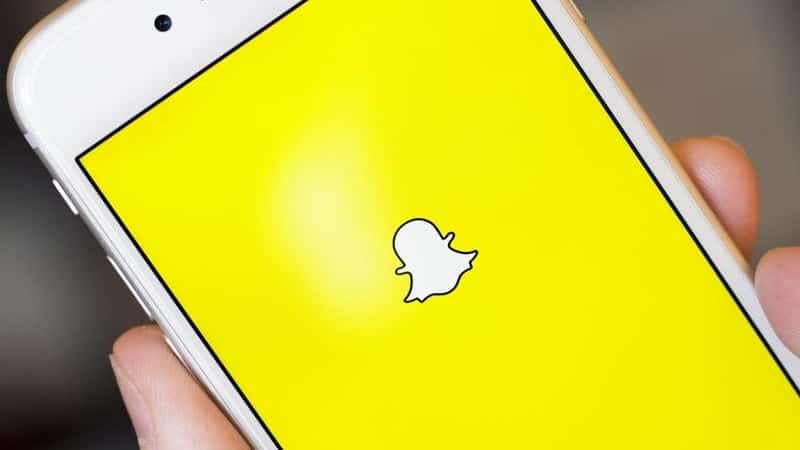 Snapchat joins Facebook and Google in its release of Snap Pixel, a measurement tool that tracks consumer behaviors after they viewed a Snapchat ad.
Advertisers can use Snap Pixel, created through Snapchat's ad-buying tool, to see how their Snapchat ads influence subsequent website traffic and therefore better determine ad performance levels.
How Snap Pixel Works?
First, advertisers pick a website or web page to track. This could be the page users are directed to after purchasing or signing up to an email list. Next, advertisers measure and analyze the information tracked in real time based on data obtained within 28 days following a user's engagement with a Snapchat ad, allowing them to identify prominent demographics that responded well to the ad and to define their targeted audiences.
For now, Snap Pixel is only available as a measurement tool. However, according to AdWeek, the tool will incorporate ad targeting by the end of the year.
The Benefits of Snap Pixel
Snap Pixel opens the door to more productive Snapchat advertising and ad analytics. By having the ability to measure responses and behaviors directly related to a Snapchat ad, advertisers can make improvements as needed, as well as zero in on which audiences respond most to certain types of ads.
"The pixel gives us a whole new and better way of seeing what's going on and a new opportunity to harvest direct-response signals beyond the click," Laura Joukovski, SVP of media at TechStyle Fashion Group, said in an article published by AdWeek. TechStyle, the parent company of multiple shoe and apparel brands, was one of the first to try Snap Pixel. So far, according to AdWeek, TechStyle has garnered 28 percent more conversions with the help of Snap Pixel.
Comments
comments