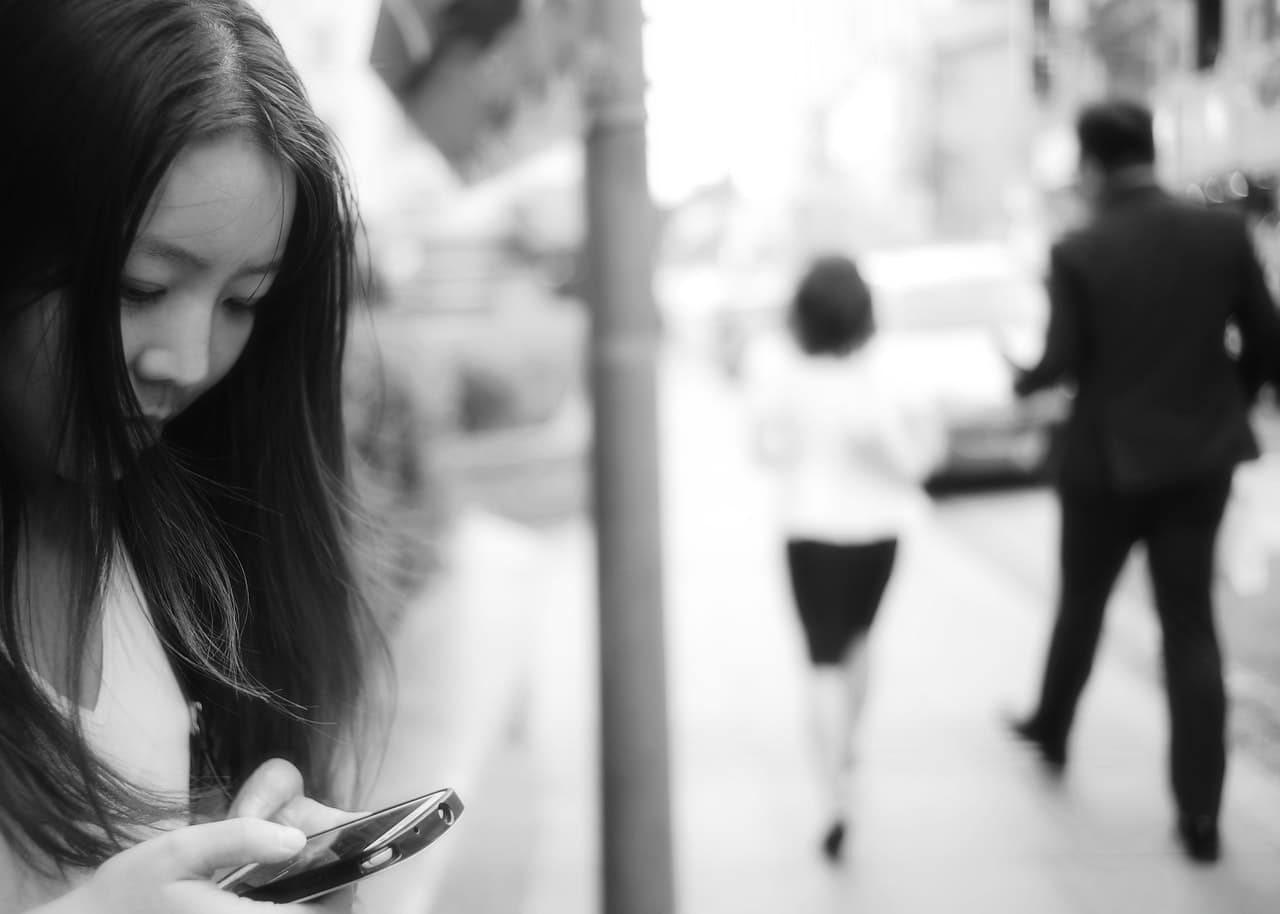 With Time Warner signing on for a $100 million deal with Snapchat to produce up to 10 original Snapchat Shows, one thing is clear: television is not dead. Television is not dying. Television is simply going mobile.
It is only deducible then that TV ads are also migrating to mobile. For those that haven't yet explored the potential, it's strongly recommended that you get on board.
Discovered earlier this month, Snapchat—although previously opposed to branding integration—is reconsidering brand placements. The new potential for advertising in Snapchat Shows allows for increased ad exposure. With your ads popping up in both Snapchat Stories and Snapchat Shows, the possibilities will prove quite profitable.
Additionally, in a world of Netflix and Hulu binge-watchers, Snapchat Shows are likely to lure an abundant number of new users. New users equal more potential customers advertisers can reach.
Snap's Deal with Time Warner
Time Warner and Snap will work together to produce various genres of shows, including scripted drama, daily news shows, documentaries, and drama, according to TechCrunch.
It was also learned that Time Warner intends to invest in ads from Time Warner companies such as HBO, Turner, and Warner Bros for Snapchat Shows. Currently, one show airs per day, with the intent to eventually bump it up to three per day.
Comments
comments