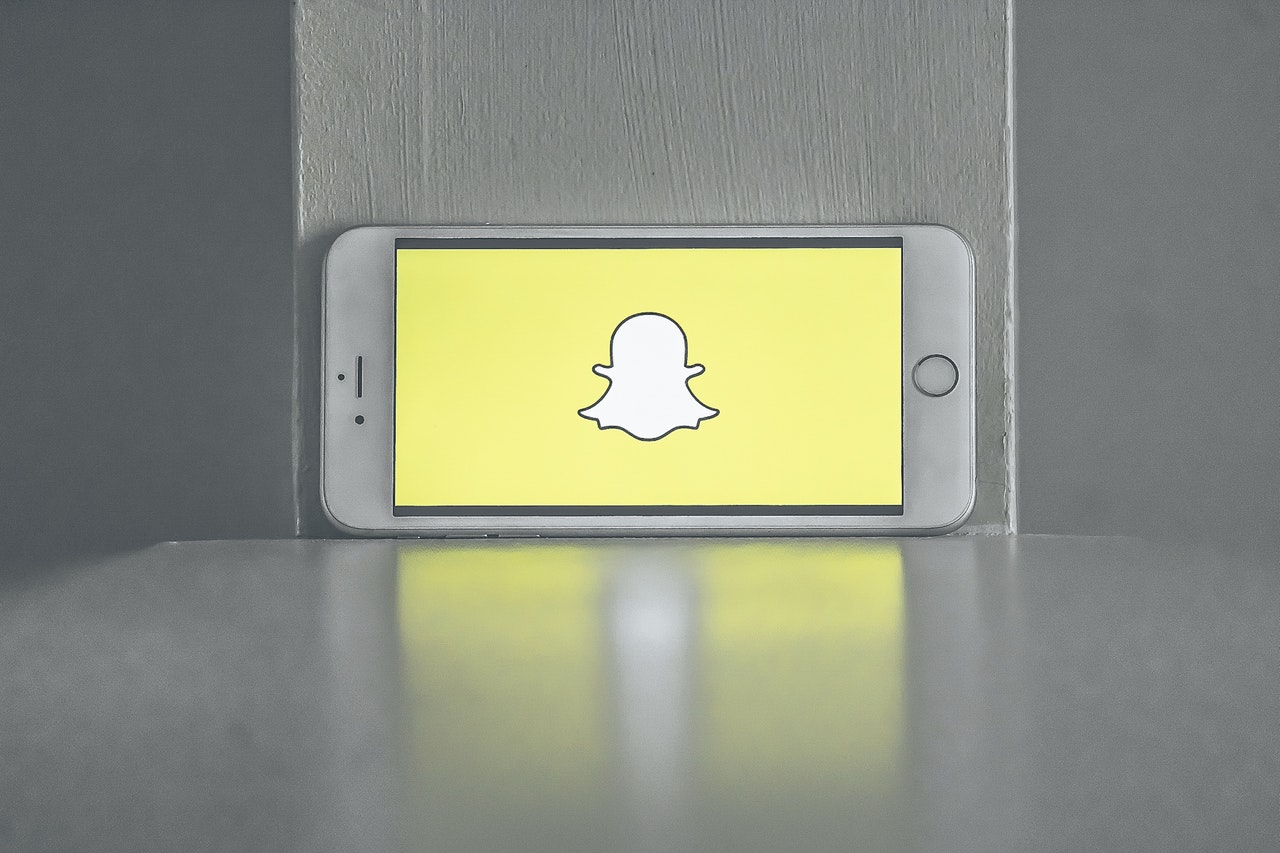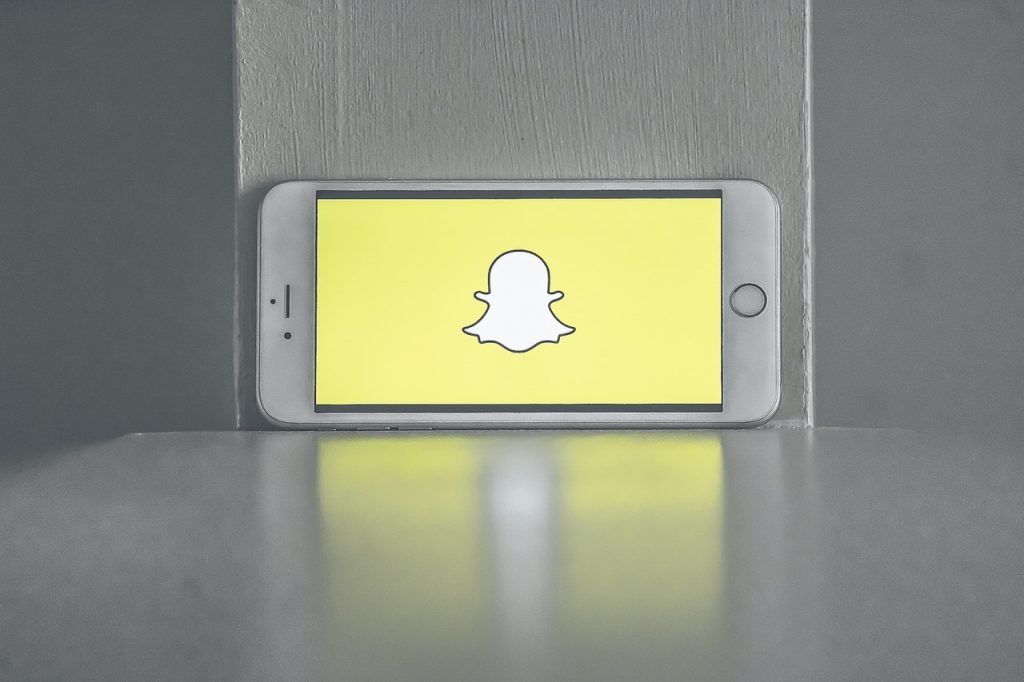 In an attempt to increase ad revenue and restore investors' trust, Snap Inc. will test non-skippable ads in its app, Snapchat.
As reported in Digiday and three other sources, Snap Inc. will test six-second, non-skippable ads in select TV-esque Snapchat shows. Starting May 15, these non-skippable ads will appear in five-minute shows produced by companies such as NBC Universal, Viacom, and Turner.
Despite all of its efforts, launching brand-friendly features and different advertising tools, Snapchat has been unable to increase ad revenue, disappointing advertisers and investors who closely monitor the app's progress. In its most recent failure, Snapchat faced user backlash after rolling out a redesigned version of its app.
Although the non-skippable ads may attract advertisers, it may also further push away users who are unaccustomed to ads in their Stories. However, Snapchat representatives are confident that the ads will persevere, noting that "so much of the Snapchat generation has gotten accustomed to watching ads to get content."