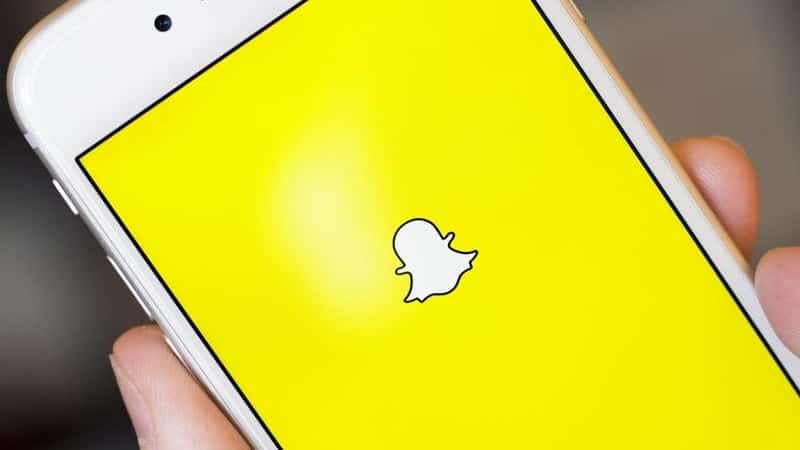 Snapchat is testing two new ad units: deep links and auto-fill.
Deep links, which already exist on Facebook and Instagram, allow customers to swipe up to learn more about the product on the ad. After swiping up, customers can tap the image to visit the product page from which they can purchase the product.
Snapchat also introduced an auto-fill feature, a feature that simplifies the collection of leads on mobile devices. The auto-fill feature automatically fills in the form with the information the user has already given Snapchat at sign-up, including the person's name, email address, and phone number.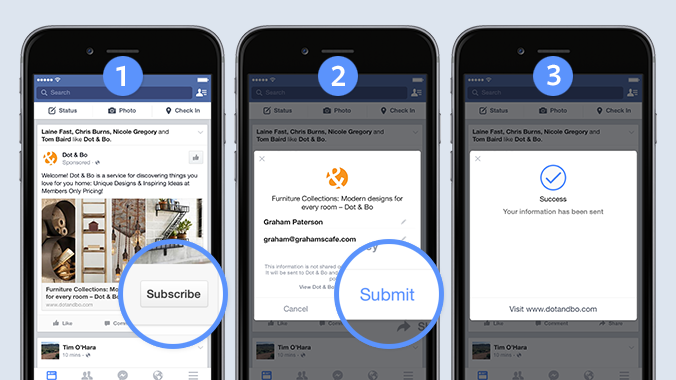 These new ad features undoubtedly make Snapchat more competitive in the social commerce scene. According to eMarketer analyst Yory Wurmser, Snapchat's new features "Make its advertising platform more amenable to the type of direct response advertising that could make it a social commerce player."
Wurmser also stated that Snapchat's focus on images will make its ads more effective, compelling, and trackable.
"Snap has had images since its inception, and now it is laying the groundwork for simpler links to experiences outside the platform. Making these calls to action easier to choose should make Snap's ads more compelling and more trackable—and in the long run—more open to shoppable ads," Wurmser said.
Snapchat emerged into the scene strictly as a social app, shying away from advertising. Since its debut to the public five years ago, however, Snapchat has slowly given in to advertising with sponsored snaps and filters and mid-roll ads.
It's not hard to imagine why Snapchat would acquiesce to ads. Facebook, whose CEO Mark Zuckerberg also resisted ads during the early days of its debut, generate a lot of revenue from advertising. Additionally, social commerce has been seeing an increase in purchases. According to data from Sumo Heavy, 18.2% of US internet users have purchased products directly from a social media site, an increase of 8.3% from 6 months ago.
If you're a Snapchat user, expect more ads to appear on the app. From the looks of it, Snapchat is making an effort to become a major player in social commerce.
Do you like the idea of Snapchat ads? Leave your comments below or share story to friends.
Comments
comments