August 7, 2017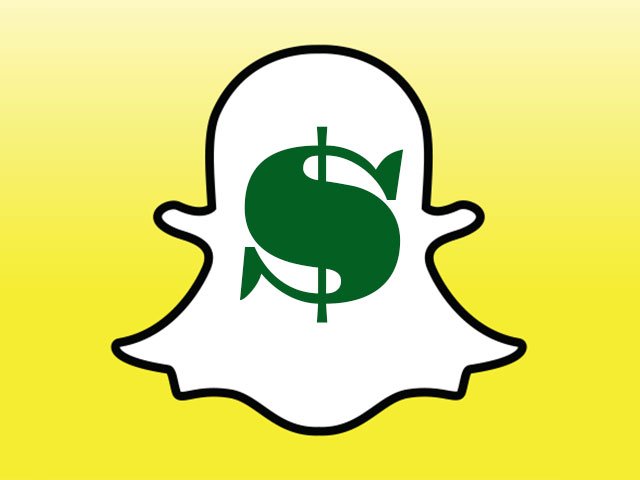 Recognizing its floundering ad revenue, Snap, the parent company of Snapchat, is taking the steps necessary to save the sinking ship. Indicative of such action is Snap's recent launch of an advanced mode for Snapchat's Ad Manager, a feature that mimics Facebook's Power Editor.
@Snapchat introduces Advanced Mode for Ad Manager. #digitaladvertising #snapads
Click To Tweet
The advanced mode gives major advertising agencies the ability to quickly roll out complex ad campaigns, complete with extensive creative tools. According to TechCrunch, this new mode makes the target, test, and update process of ad campaigns more efficient, putting Snapchat in direct competition with Facebook's Power Editor.
Advanced Mode Capabilities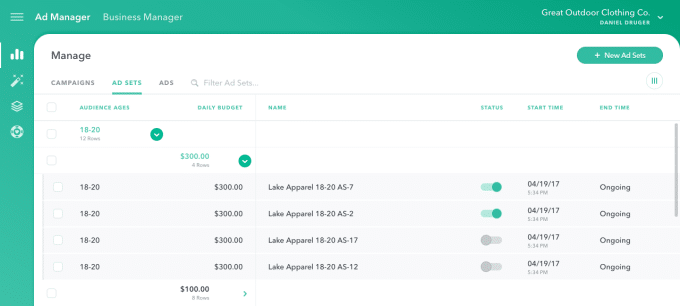 Advanced Mode allows advertisers to:
Quickly create hundreds of creative campaigns with variations of target audiences through an automated process and a configuration builder
Design and edit campaigns through Snap spreadsheets
Create and save target audiences for continued, future use
Group and order performance metrics with data exportation
Name campaigns through an automated process
Snapchat jumped in a little late in the game, introducing its Self-Serve Ad Manager in May this year. Facebook's Power Editor has been around since 2011. But that doesn't mean there's no hope for Snap. For instance, WPP—a world-renowned ad agency—recently doubled its Snap ad buy to $200 million for 2017. So Snapchat's potential is, in fact, recognized by the bigger agencies.
But to produce more revenue, Snapchat needs to continue improving its advertising tools, especially for the big names in advertising. The advanced mode Ad Manager is a step in the right direction.
Comments
comments