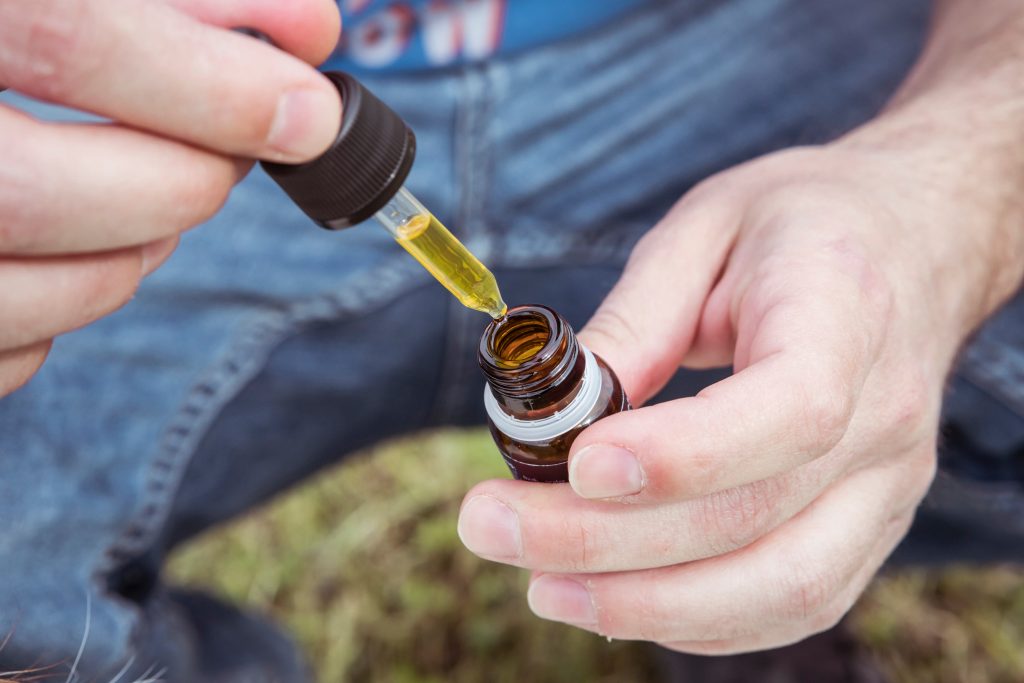 Cannabis is not only one of the most lucrative industries, but it's also one of the fastest growing. According to recent statistics, the cannabis industry is expected to grow to a whopping $73.6 billion by 2027.

Therefore, if you're considering investing in the highly lucrative cannabis industry, do not reconsider. In fact, thousands of entrepreneurs all over the world are already reaping hefty bonuses after setting up cannabis ventures.

However, high demand doesn't always equate to high profits. Instead of leaping into the industry headlong, you should put in place viable marketing strategies for your cannabis products. One of the most effective ways to market cannabis is through social media.

The Benefits of Social Media Marketing
A Wider Audience
According to Statista, the global population of social media users stood at 2.95 billion in 2019, with projections indicating the number could rise to 3.43 billion in 2023.
Although not everyone on social media is an online shopper, you can make your brand known to billions of people all over the world. Plus, most social media platforms implement functions such as sharing and tagging to let your friends and followers share your page or products for even wider visibility.
Interactive and Flexible
Though you may already have a company website or blog, your clients and prospects are likely to react sooner to a post on your social media platforms. The availability of page management tools means you can manage all feedback in real time. That way, you can counter all negative reviews before they have a chance to ruin your company's online reputation.
In addition to interactivity, social media also comes with some flexibility. You can choose a target market for your marijuana business from any of the major platforms, including Facebook, Instagram, Twitter, LinkedIn, and Snapchat.
Cost-Effective
It's free to create a profile in nearly all social media platforms. It's also free to promote your products on social media organically, as long as you do not violate the company's community standards.
The best part: If you succeed in racking up a massive following on your social media accounts, major companies will pay you to endorse their products. If there are no conflicts of interest, you can sign these endorsement deals and use the revenue generated to grow your cannabis brand even further.
5 Ways to Promote Cannabis on Social Media
Target Medicinal Users
Choosing the right audience for your cannabis business is paramount. This will influence how you market your products. Cannabis consumers are classified into recreational users and medicinal users.
For starters, you might consider targeting your products to medicinal users. That's because there are fewer legal and logistical challenges involved in marketing medical marijuana as opposed to recreational marijuana.
Remember, you want your audience to understand how they'll benefit from cannabis, and you can only do that by focusing on the medicinal value of your products. As time goes by, you can consider incorporating recreational cannabis.
Choose the Appropriate Platform
As already mentioned, there are numerous social media platforms, and they each vary in the nature of their demographics. Facebook is the largest of them all, which makes it an excellent starting point.
Create a Facebook page, which resembles your company's homepage. On this page, you can post information about your cannabis business, including your location, contact information, and hours of operation.
The following are other major social media platforms, along with their defining features:
Twitter – Allows for real-time messaging of texts, links, as well as images and videos. However, the maximum character limit is 140.
Instagram – An image-driven platform that boasts one of the highest percentages of active social media users. Its ability to allow businesses to share unique photos of their brands and products makes Instagram the go-to platform for cannabis ventures.
YouTube – A video-driven platform that allows you to post interactive videos of your products.
LinkedIn – LinkedIn is known as the professional's social media platform. You can use the platform to land partnership deals with financiers such as venture capitalists or businesses within your niche.
Pinterest – This platform is ideal if you're targeting a project-minded, DIY audience.
Maintain a Professional Image
Whether you're dealing in medical or recreational cannabis, you must maintain a professional image to all of your followers. It's okay to weave in some humor in your social media posts, but never be unprofessional. Remember, social media isn't short of keyword warriors who are actively waiting to disagree with you on every post. Nonetheless, treat everyone as a potential client.
Partner with Other Brands
There are hundreds of companies already using social media to promote their brands. Don't be afraid to seek out partnerships. As we already indicated earlier, you only need to ensure there are no conflicts of interest.
For instance, it would be economically unsound to cross-promote another cannabis venture. Instead, you might consider promoting a beer brand and other products that are known to go hand in hand with cannabis.
If possible, the contract should also include sharing social media marketing tips and tricks. Most important, ensure that any cross-promotion deal you enter is skewed in your favor.
Use Hashtags Effectively
Hashtags increase your posts' searchability and reach. The convention is to choose a popular but not very widely used hashtag. Another best practice is to never use too many. Littering your posts and messages with hashtags is akin to keyword stuffing in content marketing. This means it will affect both the overall reaction to that post as well as your SEO rankings.
As the cannabis industry grows, more companies will be taking to social media marketing. You'll stay ahead of the pack if you implement out-of-the-box social media marketing tips, such as the ones highlighted here.
Written by Liz Thomas