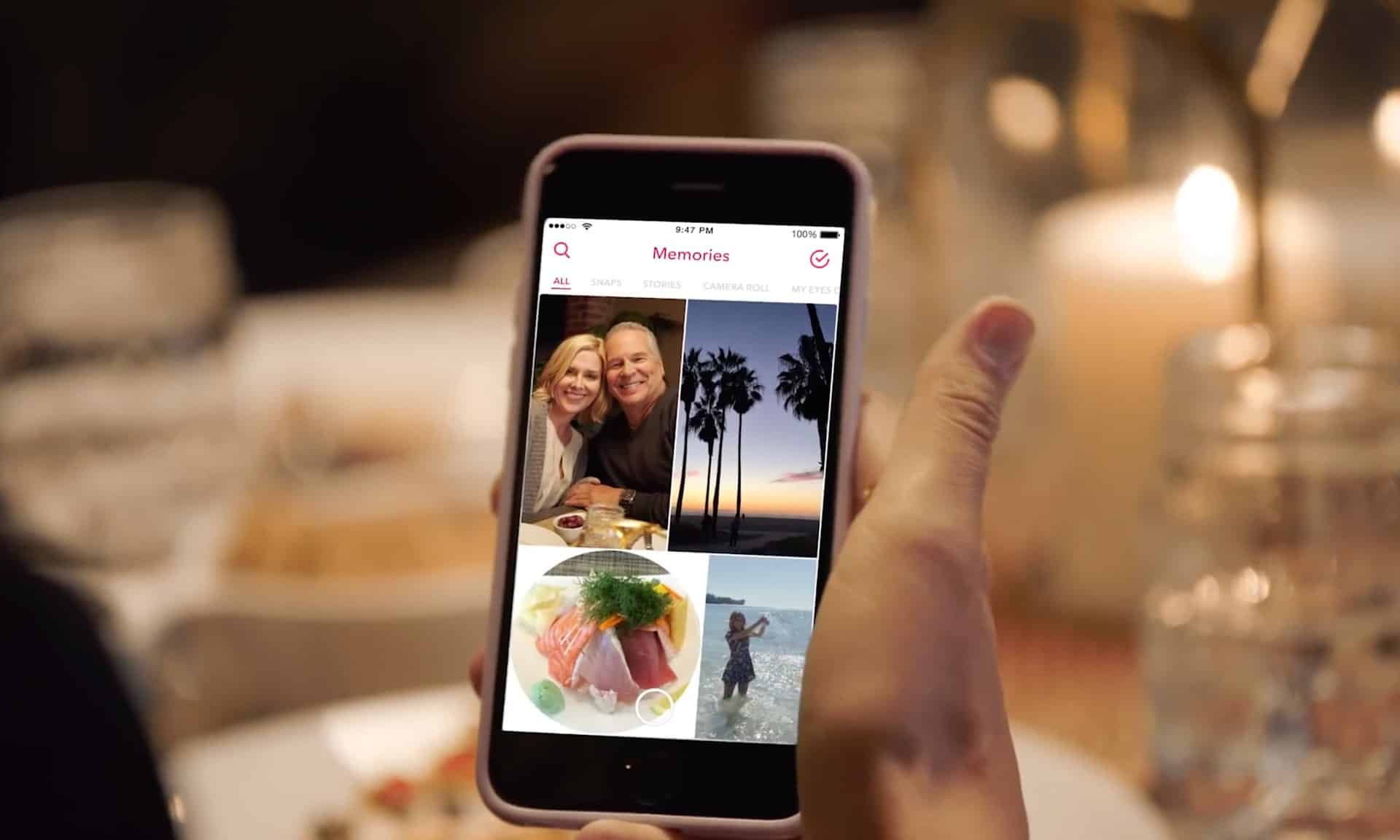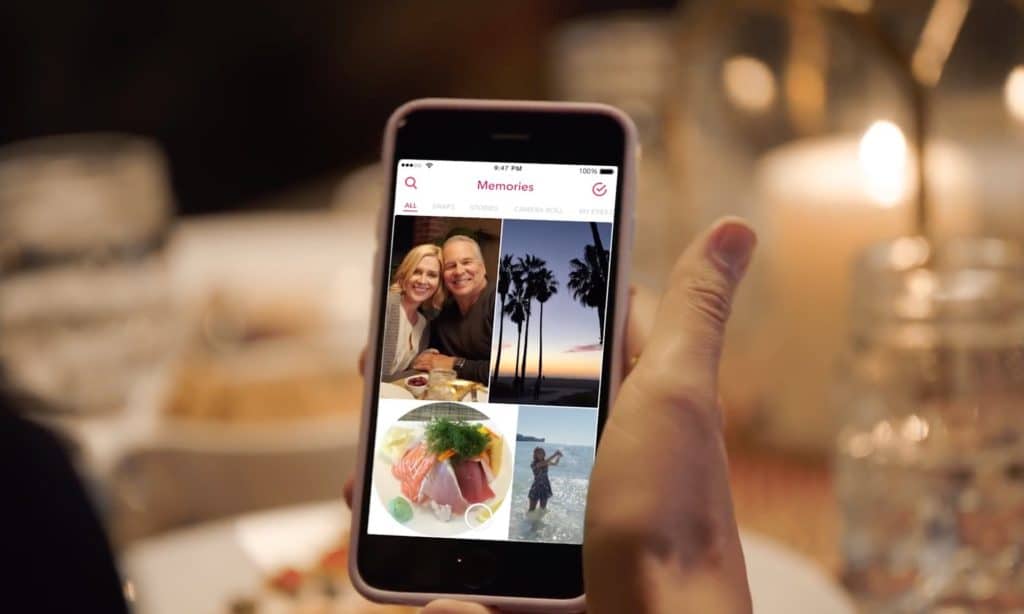 Snap Inc. recently announced new enhancements for Shoppable Ads, just in time for the holiday season. Advertisers will now be able to use Collection Ads, product catalogs, and advanced pixel targeting.
With Collection Ads, advertisers can feature multiple products in a visually pleasing, shoppable format through Snapchat's self-serve buying tool. Shoppers will be able to easily tap on products in the ad to learn more about them.
The product catalog enhancement allows advertisers to upload existing product feeds to automatically generate Story Ads, Snap Ads, and Collection Ads. New templates for this automated ad creation are now available in Ads Manager.
The Snap Pixel, instead of only tracking general website activity, now has more advanced capabilities that allow advertisers to track more specific website behaviors. For example, an advertiser could track when a user browses a specific category, like jewelry, on the business website after clicking on a Snapchat ad.
In addition to these three enhancements, Snap announced that it is adding over 30 new Snap-certified performance agencies to assist advertisers with e-commerce, direct response, and data-driven performance marketing.
Snap made this announcement around the same time it announced pre-holiday updates to its partnership program. It also comes not long after the news of Snap's major partnership with Amazon in the form of the product search tool.
Written by Anna Hubbel, writer at AdvertiseMint, Facebook advertising agency