August 7, 2018
What Does the Week of a Snapchatter Look Like? #snapchat #marketingstrategies #socialmedia
Click To Tweet

If you know the behaviors of your Snapchat audience, you can better market to them. Snapchatters have very specific behaviors for each day of the week, according to Snapchat's business blog. We already know that the average Snapchatter uses the app about 25 times per day. We also know that more than 90 percent of Snapchattters share their location through the app because they like the world to know their location and activities. But what else can we learn about Snapchatters?
Location is a key factor in Snapchatters' weekly behaviors. In the year 2020, Snapchatters are expected to make over 80 percent of their purchases in physical stores. What better way to market to them than while they're walking down the aisles of your brick-and-mortar store?
Likely because of location's omnipresence in Snapchatters' behaviors, according to Snapchat, advertisers will spend an estimated $22 billion on US mobile ads that are based on location. It's a strategy that targets consumers through social media to influence not online behaviors, but offline behaviors. Since Snapchatters use the app so many times in a single day, wherever and whenever, this is a very effective strategy.
To help you better understand your audience and how to effectively reach them wherever they are, Snapchat's business blog offers detailed insights about this unique demographic's weekly behaviors.
Monday through Wednesday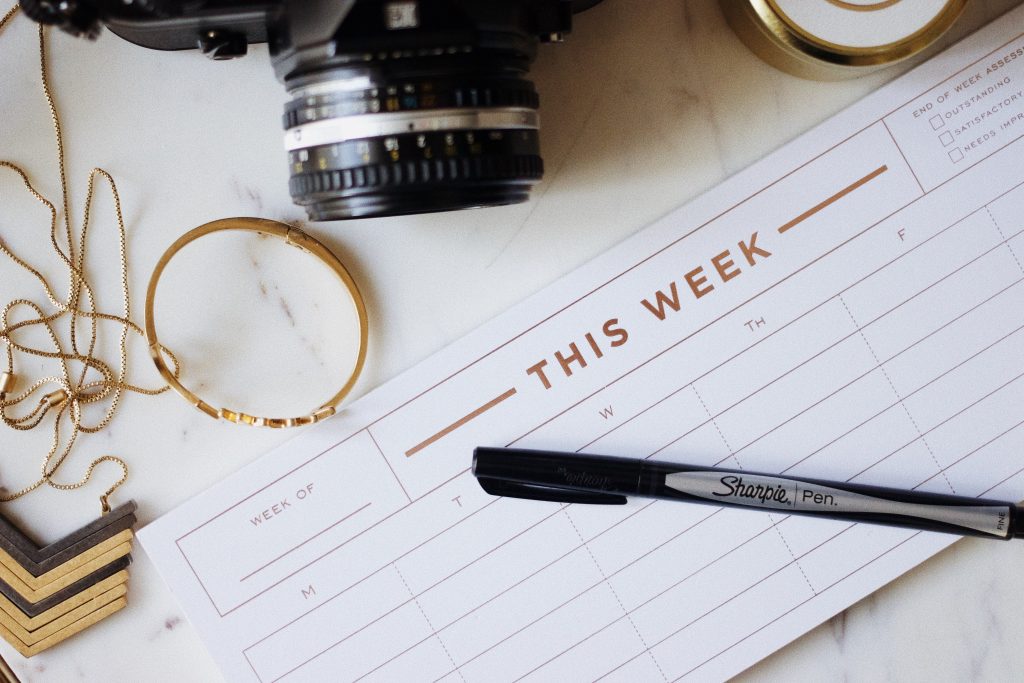 Snapchatters begin the week productively. They accomplish both personal and professional tasks during this time, making for very busy days and nights. As a result, they fuel their energy at places that are quick and convenient, such as coffee shops, convenience stores, delis, and fast food restaurants. There are also more day-specific behaviors for each weekday during this period.
In addition to the general, day-specific activities mentioned below, Snapchatters have varying behaviors based on their age demographic. For example, high school and college Snapchatters are 50 percent more likely to go to the library on Mondays and Tuesdays than any other day. In contrast, this demographic is 19 percent less likely to go to the movies on Mondays and Wednesdays.
Monday
Nobody likes Mondays. It makes sense that, in attempts to make the start of the week less dreadful, Snapchatters dedicate Mondays to quiet time and stress relief. Visits to yoga studios and libraries, for example, are most common for Snapchatters on this day of the week.
Tuesday
Tuesday is errand day. Since Monday was stress-relief day, it's time to get stuff done. Banks, post offices, ATMs, and car repair shops are the most common places Snapchatters visit on Tuesdays.
Wednesday
Phew! Tuesday was exhausting. Now it's time for self-care. Snapchatters use Wednesday to get things done, but the tasks they accomplish on this day of the week are geared towards self-care activities. For example, gyms, spas, or beauty stores are most frequented by Snapchatters on Wednesdays.
Thursday
Thursday is the new Friday. Snapchatters use this day for getaways. They like to have a weekend of traveling or road trips. As a result, on Thursdays, users are most likely to frequent car rental locations, travel agent offices, and tour operations storefronts. They are also more likely to take the bus, ride trains, or fly on airplanes on this day of the week.
It's the Weekend!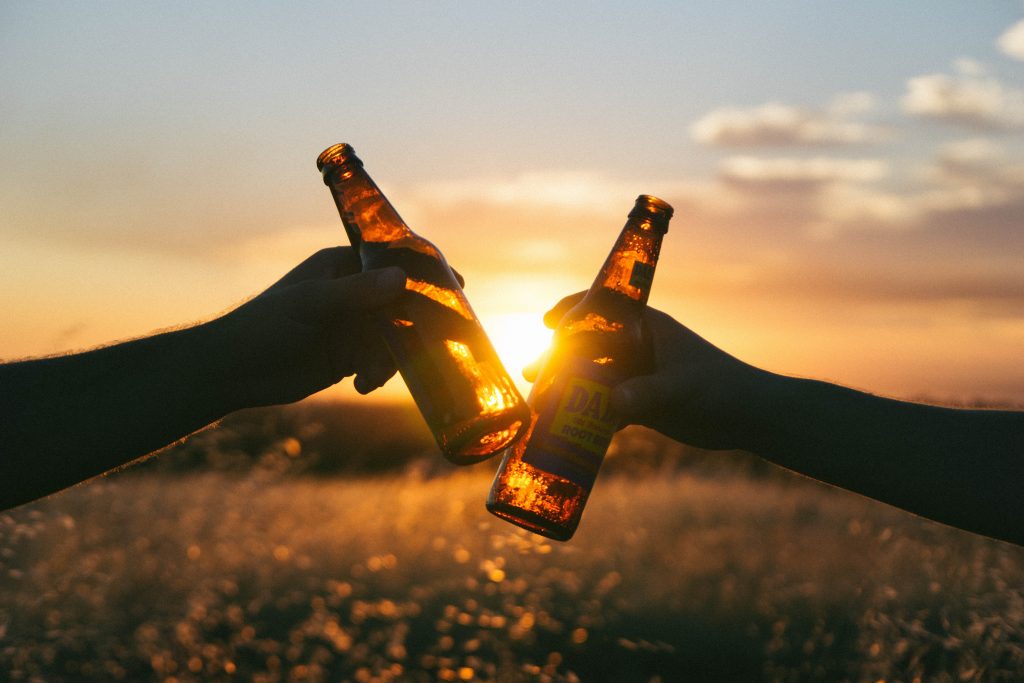 Unsurprisingly, the weekend is all about fun for Snapchatters. And for each day of the weekend, they spend that fun time in varying ways.
Friday
It's time for a night out on the town. Bars, clubs, restaurants, and karaoke and casino venues are most popular on Friday nights. Snapchatters share their night adventures through the app and show the world how to have fun.
Saturday
Contrary to popular belief, Snapchatters don't spend all day cooped up indoors, married to their phones. They're not aimlessly scrolling through their social media feeds or half-heartedly Googling inane queries on their phones. On Saturdays, they like to do outdoor activities, like visiting local farmer's markets, spending the day at the park, or going for a hike. As for the older users, Snapchatters who are at least 21 are highly likely to visit vineyards on Saturdays for a boozy afternoon. These Snapchatters spend a typical Saturday night dining at a nice restaurant.
Sunday
At the end of the week, after spending Friday and Saturday having fun and staying occupied with friends, Snapchatters value family time. They also value activities that don't take too much energy, something low-key and quiet. While Snapchatters are not as likely to visit the gym or run errands on this day of the week, they are most likely to visit zoos, beaches, theme parks, and casual restaurants where they can relax.
What to Do with These Insights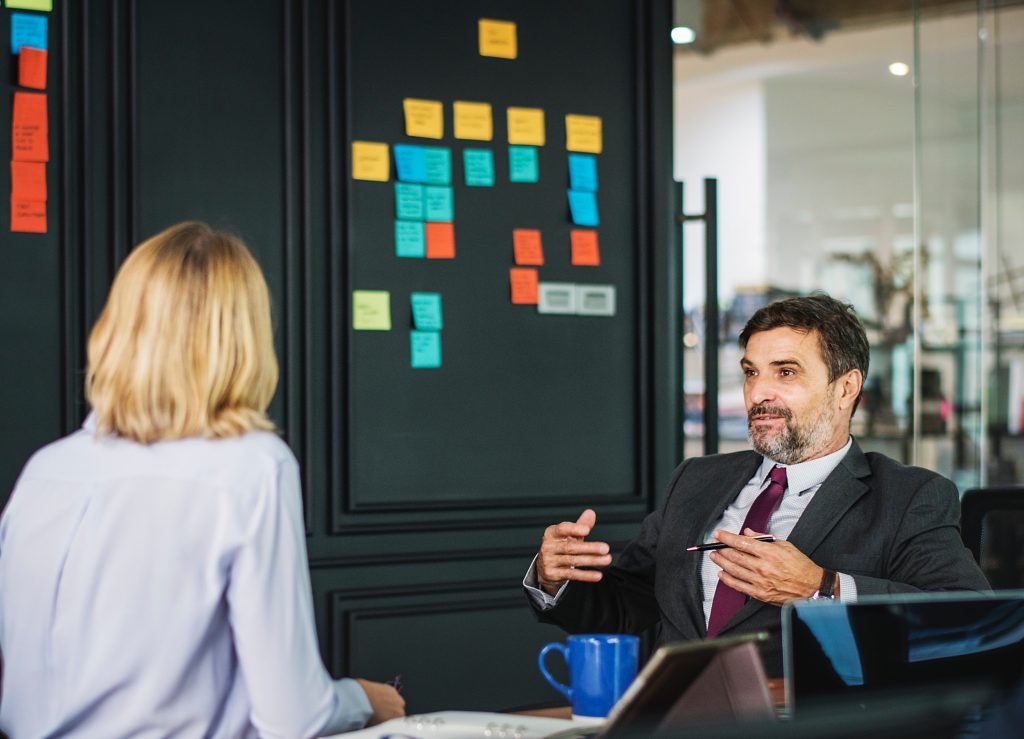 Now that you know how Snapchatters spend each day of the week, you can deliver ads when they would be most relevant to them. For example, you can engage them with amped-up party geofilters and lenses on Fridays. If you run a gym, you can deliver ads promoting membership deals on Wednesdays. You can share geofilters about stress relief on Mondays, or you can promote travel discounts on Thursdays. Simply put, you can better optimize your Snapchat campaign for in-store visits by recognizing the different behavior patterns of your audience.
You have about 25 times a day to engage with your audience. Make it count.
Written by Anna Hubbel, staff writer at AdvertiseMint, Facebook advertising company
Comments
comments