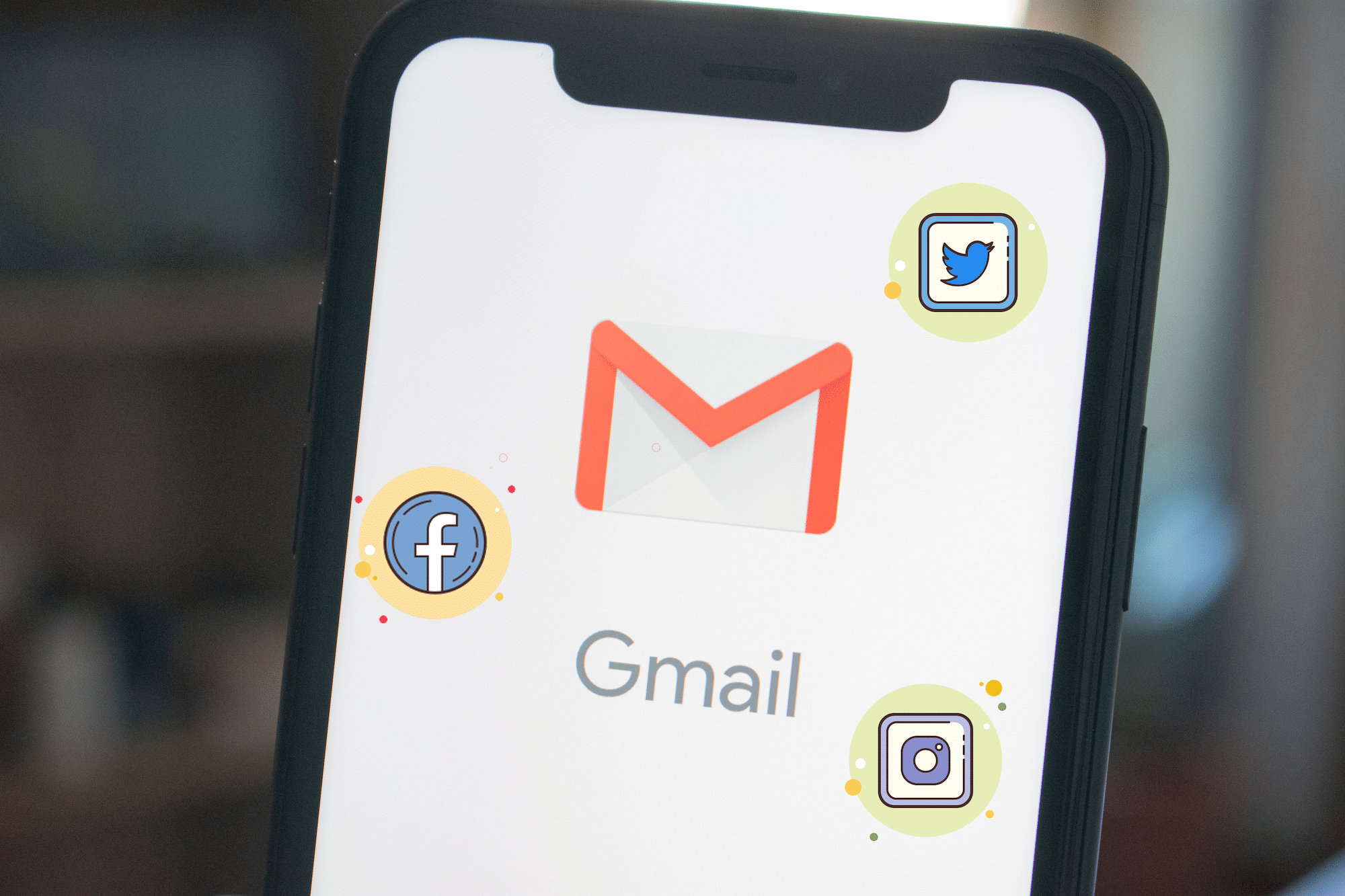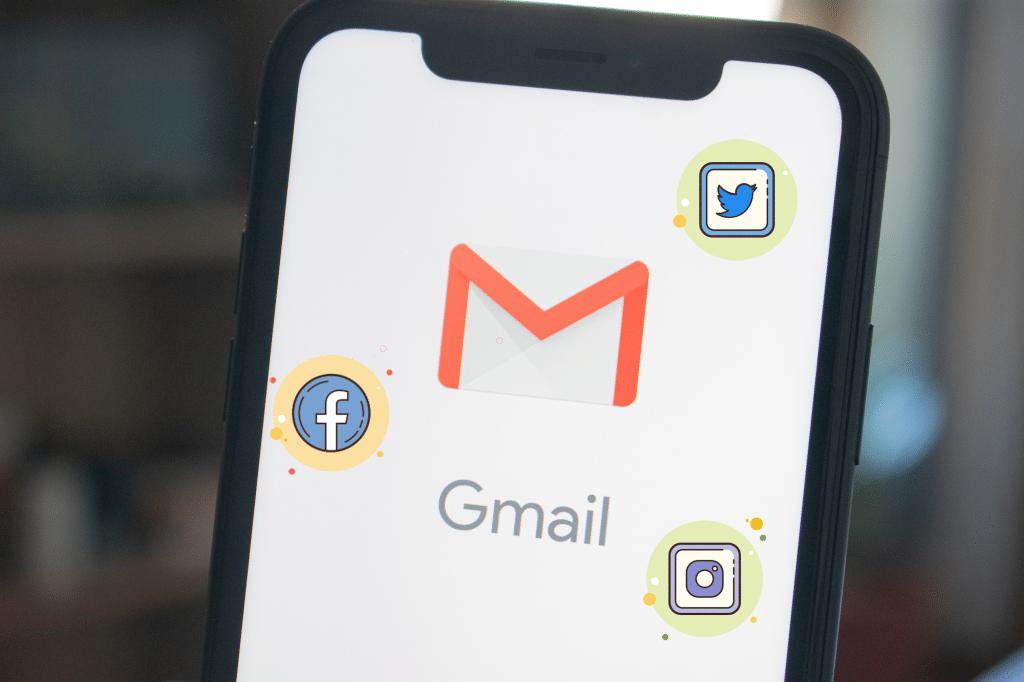 Email and social media are two major aspects of digital marketing that feel like they are on opposite spectrums. Some marketing teams treat both of them in isolation while others ignore social media completely. However, there are some brands that have perfected the art of combining email and social media marketing to reach the ultimate goal: conversions.
To understand how email and social media marketing intersect, cast your mind back to the number of times you've gone on Instagram, Twitter, Facebook, or LinkedIn to check out a company that has just sent you an email. How did you feel after seeing an inactive social media profile? This is one of the clearest demonstrations that social media and email marketing have to co-exist for any digital marketing campaign to yield the best possible results.
This article looks at why email and social marketing are important pillars in digital marketing and how their intersection can help you reach your marketing goals faster.
Social Media Marketing
With social media marketing, the goal is to promote branded content on various channels with a focus on increasing brand awareness and leads. Presently, 3.2 billion people use social media around the world.
Various social media channels provide marketers with a platform to engage customers more directly and build brand loyalty. Other benefits of social media marketing include
Improved inbound traffic
Higher rankings in search engines
Higher conversion rates
Improved customer satisfaction
Email Marketing
In email marketing, businesses send highly targeted marketing materials to prospects and existing customers. When done properly, these subscribers progress through the sales funnel, all the way down to conversion.
Email marketing is highly effective because more than 3.7 billion people check their emails daily, with 60% of them preferring to receive messages from brands. Additionally, email marketing yields up to 4400% in ROI. Other benefits of email marketing include
Access to an already engaged audience
Easy audience segmentation
Improved revenue
Access to a global user base
How can email and social media intersect? How can you combine both methods to ensure more success with your campaigns?
Using Email and Social Media to Build Brand Consistency
When a prospect looks at your content, they notice subtle elements that communicate your brand ethos. Basic elements such as your brand voice, colors, and graphics help differentiate your brand from the competition.
When your email and social media marketing teams are operating in isolation, it is easy for these fundamentals to get mixed up. If a customer receives a fun and informal email from your brand but then sees serious content on your social media feeds, they will notice a disconnect between your social and email marketing strategies. You can lose prospects because of this, as it implies a lack of consistency. If you can't get basic branding principles right, how can you be trusted to deliver on lofty promises?
With proper integration of social media and email marketing, you can highlight your brand's consistency and double down on your message.
Using Email Analytics to Ensure the Success of Social Media Ads
Social media ads are a great way to spread the word about your brand. With the help of email data, you can improve the results of your campaigns. If A/B testing emails shows you an effective call-to-action (CTA), use that in your social media. The same also applies to the choice of graphics and other design elements, such as your choice of subject line.
A similar strategy is to upload your email list to Facebook's Custom Audiences, Twitter's Tailored Audiences, and LinkedIn's Matched Audiences, so you can ensure better targeting for your ads. This way, you can re-target people who have already come in contact with your business through social media ads or choose to only target people who have never heard of your brand before.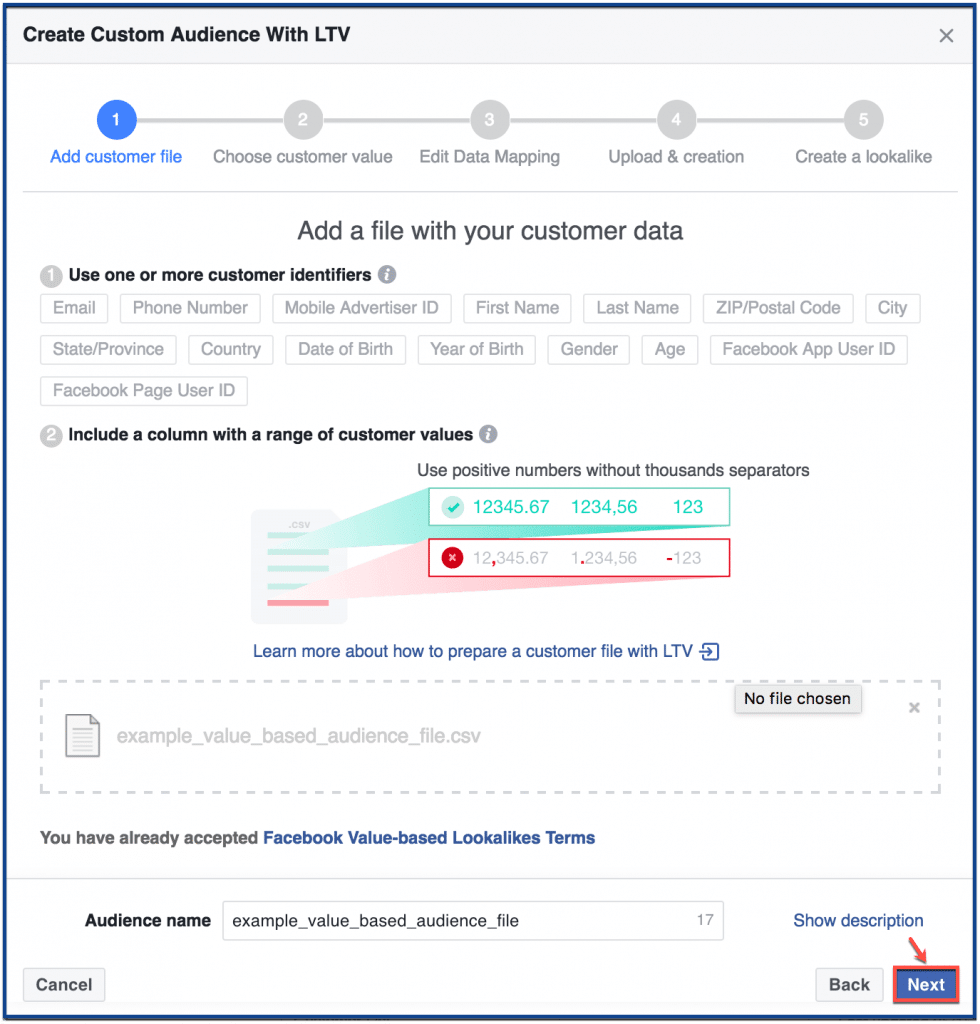 Email marketing can hand you a cheat sheet of what already works with your target audience, and you can use that to rack up conversions for your social media ads.
Doubling Down on Content across Social Media and Email
With proper collaboration between your social media and email marketing teams, you can reduce the cost of content development. For instance, you can re-use social media content, such as reviews, in your emails. This tactic has some benefits.
First, it saves you time and resources that would have gone into creating new content, and second, it points your subscribers to your social media profiles. This can also work the other way round. If you developed interesting content for your email subscribers, you can share it on social media to attract more of them. With regular content exchange across both social media and email, you can further improve brand consistency and ensure steady engagement.
Using Email to Build Your Social Media Followers
If you put social media links in your emails, you will gradually increase your followers across various platforms. A subscriber to your email list interested in your products or services will want to check out your social media pages. However, the vast majority of such people will not take the time to find your social media accounts. If you include links, you are saving their time and nudging them toward your profiles.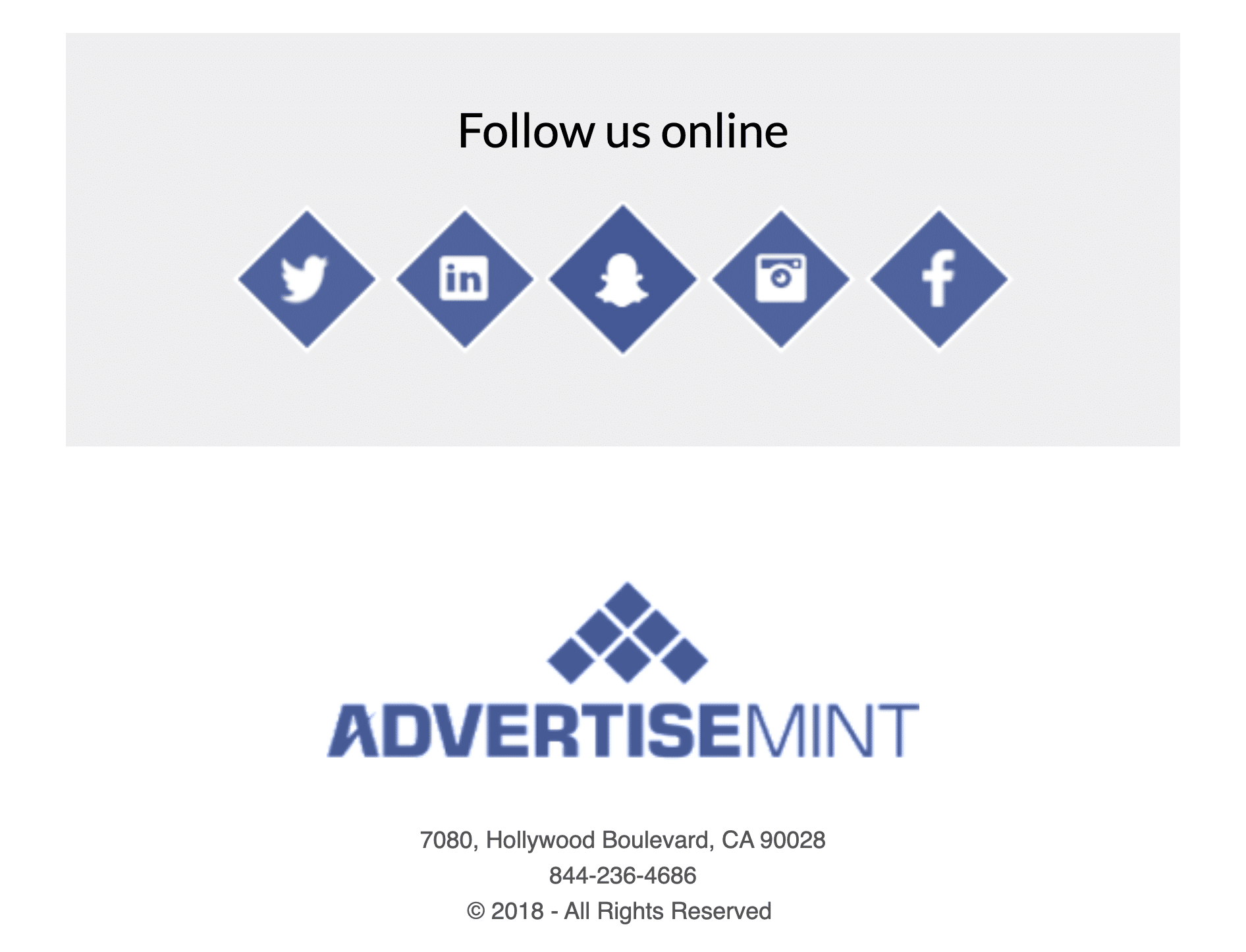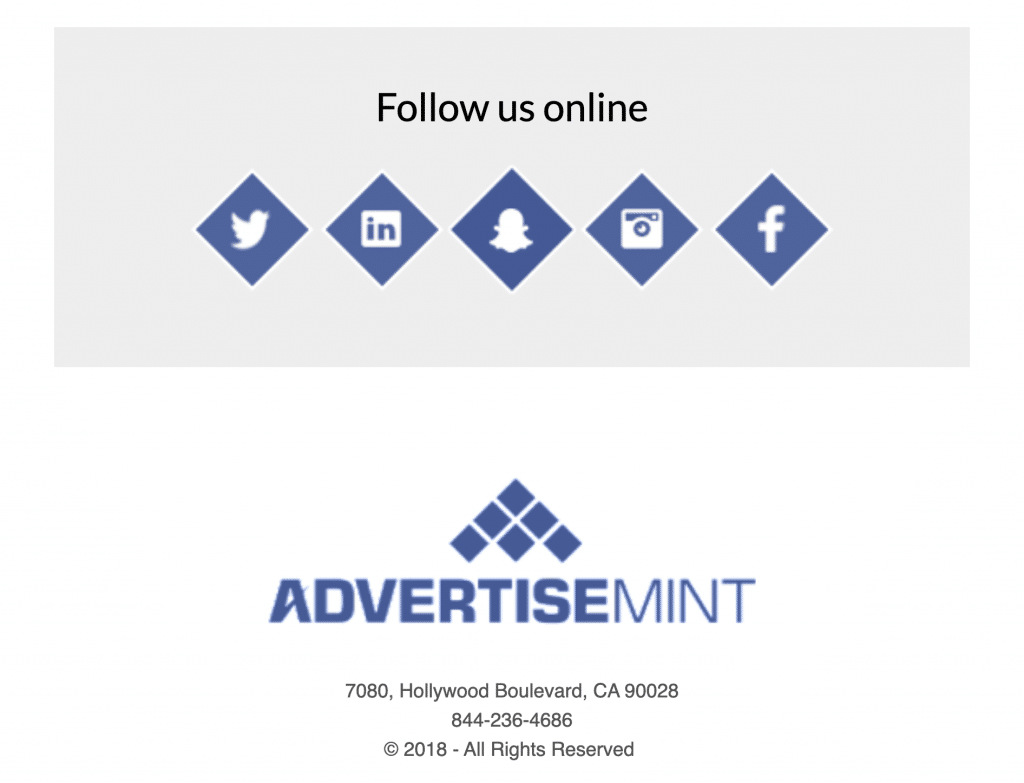 Since people are more likely to purchase after seeing social proof, finding your social media page (and your interactions with other people) could be what gets a subscriber to purchase.
Using Social Media to Grow Your Email List
You can use your social media pages to promote your email subscription. Tell your followers what they will gain by subscribing and include a sign-up sheet in your post. Add the link to your bio where possible. Create Pinned Tweets and Instagram Stories that discuss the benefits of your emails to make it easier for visitors to find. Facebook's call-to-action buttons present an even better opportunity for promoting your emails on social media.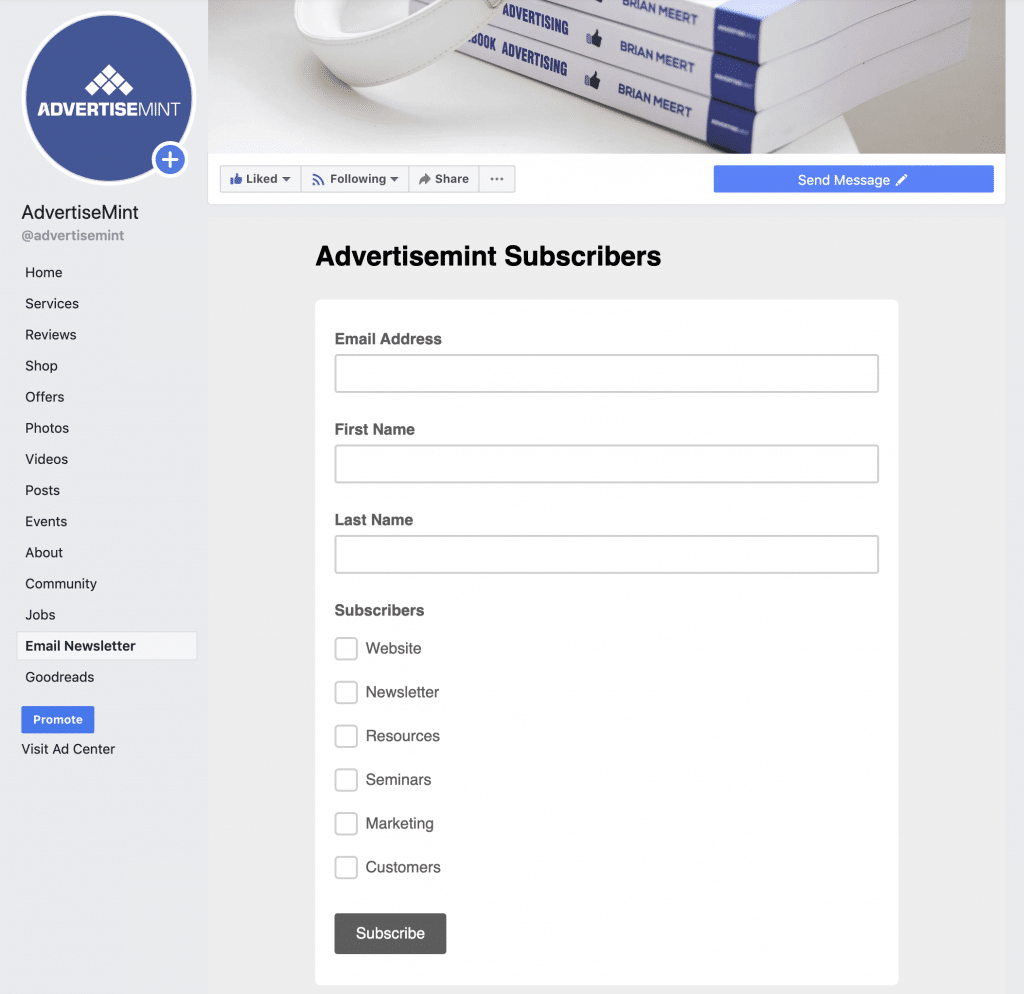 But the work doesn't end there. Consider publishing every edition of your email newsletter on social media as well. This way, your target audience can see the type of content awaiting them when they sign up.
Running Cross-Platform Contests
How many times have you received those emails that encourage you to follow a social media page or share content on social platforms for a chance to win something? What about contests that encourage you to sign up to email lists for a chance at winning a prize?
Contests offer a tried and tested way of growing followers. They can also be used to build an email list. Many companies tap into people's fear of missing out (FOMO) by teasing email updates that feature exclusive deals and discounts. Others use email to announce a contest that will be held on social media.
You can replicate this strategy. As long as the offer is enticing, this method of combining social media and email marketing is almost always certain to generate results.
Using Social Media to Find Your Ideal Customers
Are you trying to populate your list with a specific group of customers? Social media platforms, such as LinkedIn, make this process easier. On LinkedIn, for example, you can input your ideal customer profile into the Sales Navigator tool to generate a list of individuals who can be your ideal customers.
LinkedIn's Sales Navigator helps you create a list of ideal customers
Once you have this list, devote your resources to getting them to sign up to your email database. For this approach to work, however, you need to have something of value for your target audience.
Think about an e-book or a free sample of a physical product. If you communicate your intention in the most personalized way possible, you have a great opportunity to grow your email list with engaged subscribers who already value your brand.
Using Social Media Influencers to Grow Your Email Subscribers
Influencers on social media are already trusted by the audiences you are looking to attract. You can tap into their reach to generate more subscribers for your email list (retweets, shares, etc.). To do this, find influencers who are relevant to your industry and build a relationship with them. You can judge relevance by monitoring demographics and interests. Keep a budget in mind and be ready to negotiate.
If your brand is not yet an authority in your niche, it is advisable to avoid cold-calling influencers. They may decline your request for collaboration or charge rates that are far above industry standards. Additionally, avoid working with influencers whose audience is hard to reach. In many cases, a properly selected group of micro-influencers can yield similar results—or better—than working with one superstar influencer.
Conclusion
Digital marketing has always been an encompassing field. Anyone who wants to generate the best results has to understand the intersection between all the major players in the field, to recognize that social media and email cannot exist in isolation. Now that you have understood how those two intersect, it is time for you to bring your social media and email marketing teams together, working towards one common goal.
By Rithesh Raghavan, co-founder and director at Acodez.