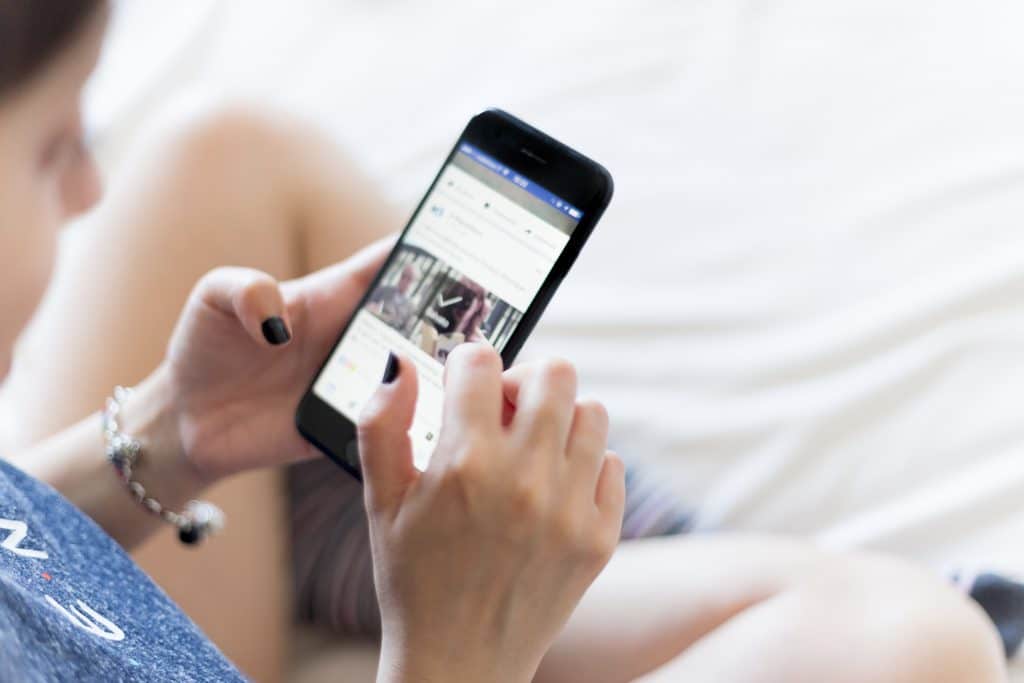 For years you've longed for a native tool that allows you to schedule posts on Instagram without using a third-party app. The scheduling capability you've long coveted will finally be yours.

Instagram will soon allow you to schedule posts using Creator Studio, a dashboard that allows business or creator account holders to manage their posts on desktop devices. The notification for the roll out appears on the Instagram page of Creator Studio.

Many will likely rejoice at this news, since the scheduling tool is a feature Instagrammers wished existed.
How to Schedule Posts on Instagram
Instagram opened the new scheduling feature to a small group last month, but the social media company seems to be rolling it out more broadly this week. Some accounts may already have this feature while some may not. If you don't have this feature yet, you will likely see it soon. If you already have it, you can schedule a post on Instagram by following two simple steps.

Step 1: Click "Create Post" on the top left of the screen.

In this step, you have the option to post on your Instagram feed or IGTV. Creating a post on Creator Studio is similar to creating a post on your Instagram app: write your caption (with emojis if desired), upload image, and tag location or people.

Step 2: Click on the drop-down arrow next to "Publish," located at the bottom right of the screen. In doing so, the scheduling tool will appear.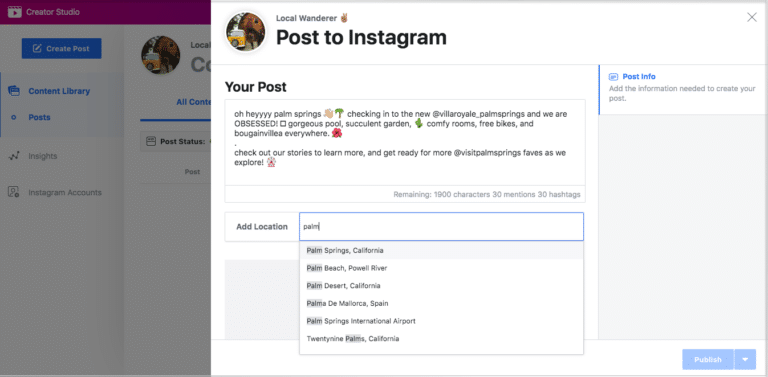 Again, this feature is still rolling out, so if the "Create post" option or the scheduling option is not yet visible to you, then wait and check again to see if the feature has rolled out.
Step 3: Choose a schedule, click "Publish," and you're done.
Instagram Rolls Out Scheduling Tool on Creator Studio
According to Social Media Today, Instagram's new scheduling option has been rolling out since July. Since it is slowly rolling out to more users this week, the tool will likely soon appear to those who don't have it.

With this new tool finally rolling out, you can schedule your posts in advance without using a third party app, such as Hootsuite or Planoly. The new feature also allows you to see how post will appear on your feed, says Social Media Today.
How to Set Up Creator Studio
You can't schedule Instagram posts in advance without Creator Studio, where the tool is exclusively available. Creator Studio is a dashboard from where you can manage your Instagram accounts—viewing insights, publishing posts on a desktop device—from a computer. Facebook, Instagram's parent company, launched Creator Studio back in August 2018 to help Facebook users manage their pages. Recently Facebook expanded Creator Studio to Instagram users.

To access Creator Studio, you must have an Instagram business account, an Instagram creator account, or a Facebook page. Getting started is easy and takes only three steps.

Step 1: Go to Business.facebook.com/creatorsstudio

Step 2: Click the Instagram icon on the page's header.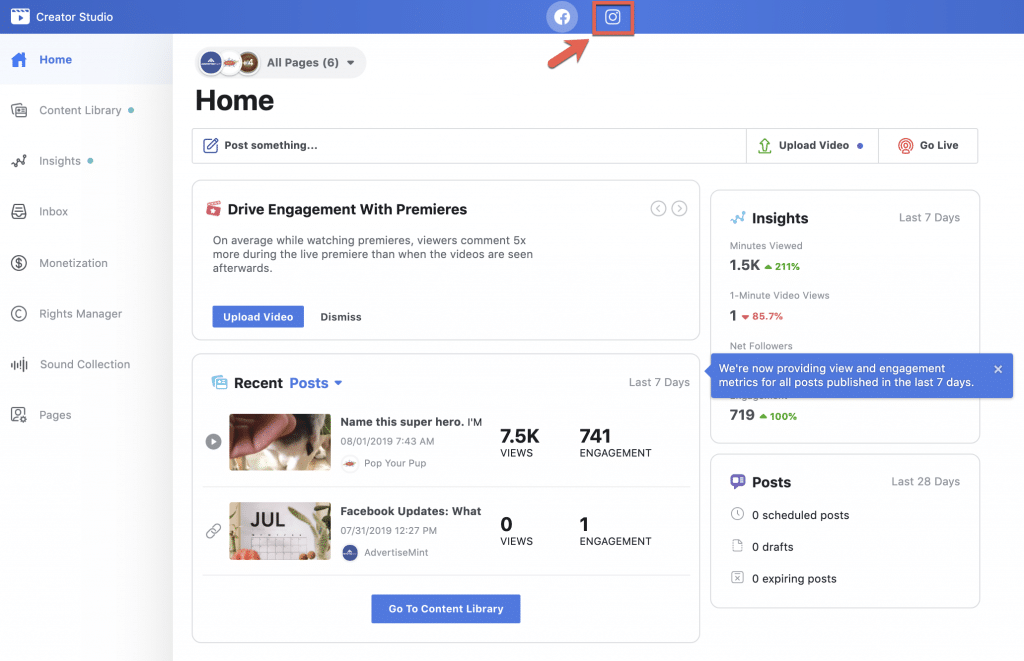 Step 3: Click "Connect Your Account"

In this step, you will grant permission to connect your Instagram account to Creator Studio. You will also log in using the credentials of your Instagram business or creator account. This is the final step of the process. Your page should redirect you to your content library for Instagram.
The Benefits of Scheduling Instagram Posts
You likely don't need much convincing to use the scheduling tool as soon as it rolls out to your Creator Studio page. However, there are a few benefits that are still worth noting, even if doing so may be overkill.
Save Money
Many automation tools require a paid subscription service. While big companies can certainly afford the fee, many smaller companies can't. In fact, the biggest issue that prevents small business owners from adopting automation is cost, according to an Active Campaign data shared by Emarketer.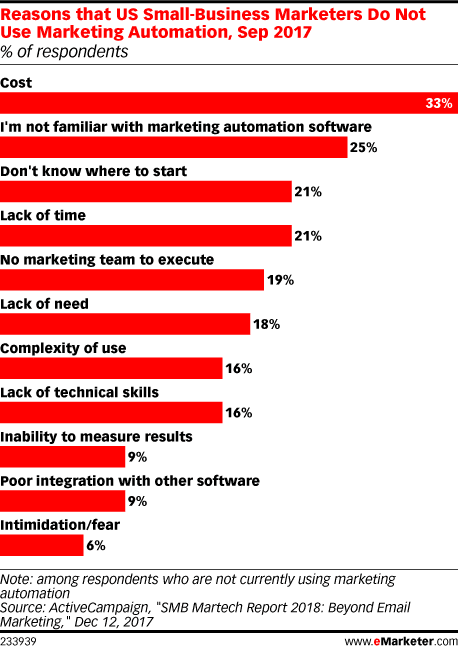 The data shows that 33 percent of the surveyed respondents are not adopting automation because of the cost the company must incur. Twenty-five percent cite unfamiliarity with the software as the reason to skip automation while twenty-one percent cite lack of time.

Instagram's free scheduling tool opens automation to business owners with a limited budget.
Save Time
Because automation has been a godsend to jobs that require tedious task management, it's not surprising that this technology is gaining traction. In fact, according to a Forrester Research report, whose findings are discussed in an Emarketer article, investment in marketing technology will increase by 27 percent over the next four years. Among the number of marketing technology the data mentions is automation. By 2022, total spend on marketing automation will reach 25 billion, the report shows.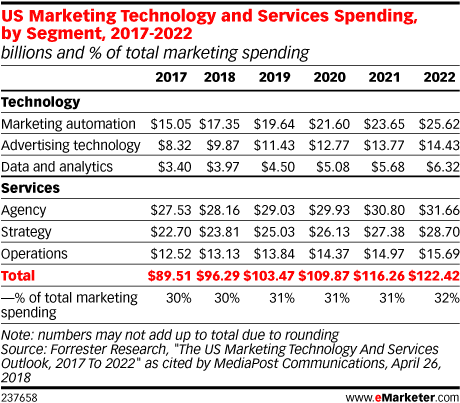 The rise in the adoption of automation can likely be attributed to its biggest benefit: saving time. With automation, you can free yourself from the tedium of posting content day by day. In fact, it's as simple as scheduling posts weeks in advance and letting the machine do the rest of the work.
Grow Followers
Creating a content calendar doesn't only keep you organized and on top of your social media accounts. It also gives your target audience a reason to follow.

If you hardly post content or if you post content after a long hiatus, you are signaling to users that your account will likely not provide value to them if followed. Would you want to add to your followers list an account that doesn't produce the content you expected? Probably not.

Instagram's scheduling tool will help you adhere to your content calendar. It will force you to produce content regularly, making your account appear active. People will follow you because they want to see what you have to share. To gain and retain followers, give them what they want.

Make Your Account Look Professional
There are many benefits to obtaining a verification badge. For one, it protects your brand from imposters. Unfortunately, there is also one disadvantage to the verification badge, and it's this: your followers will hold you to a higher standard.

As people do with brands, businesses, and public figures, you and your social media presence will be judged differently than the regular, everyday people of social media. For example, no one will bat an eye if John Smith misspelled a word on his status update, but bored trolls and vigilant keyboard warriors will be quick to criticize and condemn your every typo, every controversial statement. No one will fault John Smith for taking a brief break from social media, but your followers will ditch your account after a few weeks of inactivity.

Producing content keeps your account professional. It signals to your followers that you are driven and dedicated enough to keep it alive.

Best Practices for Scheduling Instagram Posts
Scheduling a post may seem self-explanatory: type in words, add images, set a time and date, voilà! Yet, there's a right way and a wrong way to do it.
Schedule Posts When Followers Are Online
To ensure your posts receive the most engagement, schedule them when your followers are typically the most active. You can find optimal posting times in Instagram analytics, which provides demographic and behavioral information about your followers.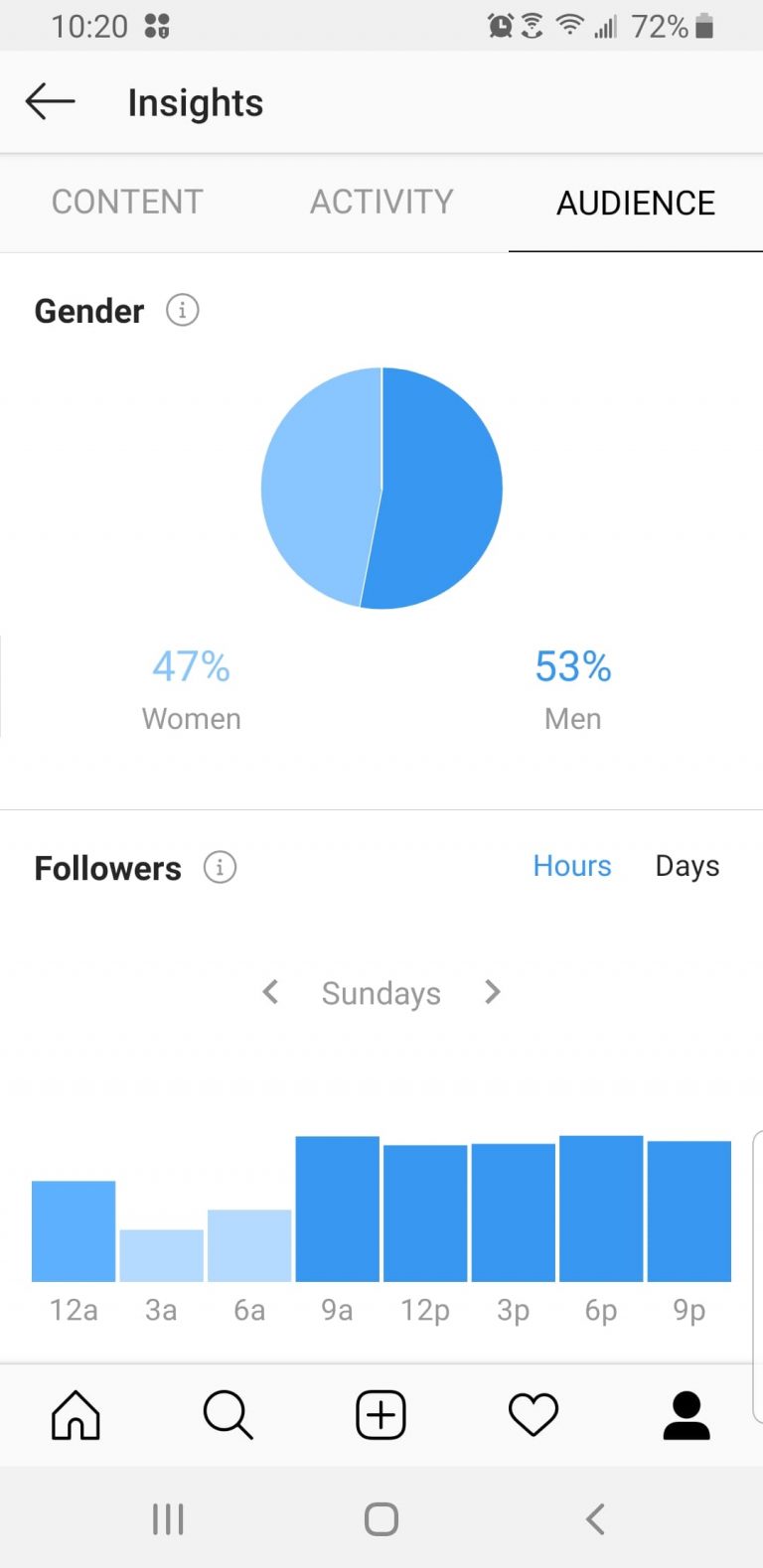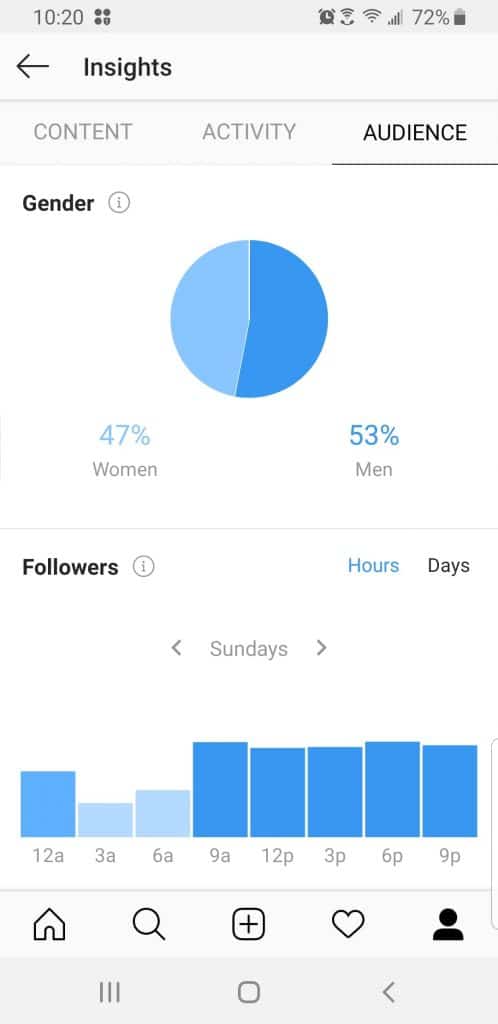 The analytics above, for example, show followers to be the most active at 6 p.m. to 8 p.m. on Sundays. Given this information, it would be logical to post content at those times. As always, monitor your posts. If you observe your content to be receiving more engagement at certain times of the day, it would be prudent to stick with that schedule.
Don't Spam Followers' Feeds
Although remaining active on social media helps you attract and retain followers, it would not be a good idea to overdo it. Posting too often will annoy users, and your actions will be perceived as spam. This unwanted behavior can result in users hiding your posts or—even worse—unfollowing your account. There's not one answer to the number of posts you should publish a day, but you can find that mystery number by asking your followers in a Stories poll.
Don't Schedule Too Far in Advance
Scheduling posts in advance allows you to stay organized, rather than scrambling to create content at the last minute. However, scheduling posts too far into the future will be disadvantageous to you.

Your social media account likely consists of both evergreen and time-sensitive content. Evergreen content you can schedule far in advance, without any issues: current events or breaking news won't influence its relevance. In contrast, time-sensitive content has an expiration date. When scheduling content for weeks or months ahead of time, make sure to shift priority when covering breaking news, emerging trends, or an important event. This will keep your post timely and relevant.
Refresh Posting Strategy
You've analyzed insights, observed your published content's performance, and created a posting strategy that works. Although this is indeed an achievement, it's important not to get too comfortable. Strategies change when your followers' behaviors change, and they certainly do. Make sure to always monitor your results and adjust your posting strategy accordingly.

For so long you've waited for Instagram to roll out a scheduling feature that will help you automate your account's content. That day is finally nearing, and when it does come, when the tool arrives to your Creator Studio page, make sure to use the free feature to your advantage and make sure to keep the aforementioned best practices in mind.