June 9, 2017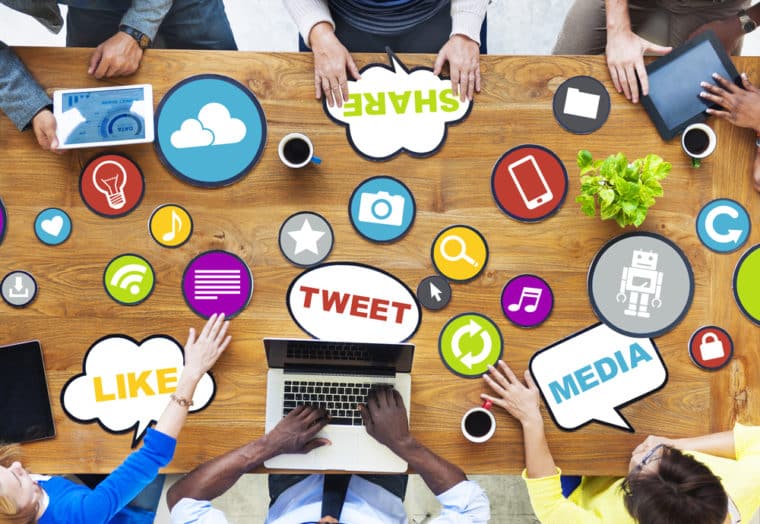 As social media continues to grow and as more features roll out, managing multiple accounts can be overwhelming. Luckily there are handy tools and platforms available to help you manage it all.
Use social media tools to successfully manage multiple accounts. #socialmediamanagement #usefultools
Click To Tweet
1. HootSuite
HootSuite is a widely used social media management tool, as it's very versatile. For instance, you can schedule a post across several networks simultaneously. You can also organize streams to keep track of your posts as well as incoming feeds from each account.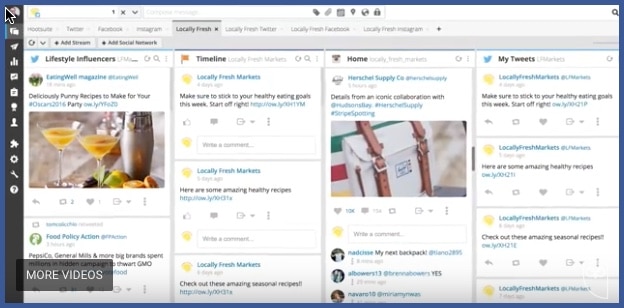 2. SocialOomph

This tool is particularly useful for Twitter, but you can also include your Facebook and LinkedIn accounts. If you're having difficulty keeping up with Twitter followers, SocialOomph allows you to automatically follow users that follow you. This helps you conveniently engage and network.
3. Sprout Social
In addition to managing and monitoring posts across multiple social media profiles, Sprout Social gives you analytical capabilities. Keep track of how well your posts are doing across multiple accounts so you can see what works and change what doesn't.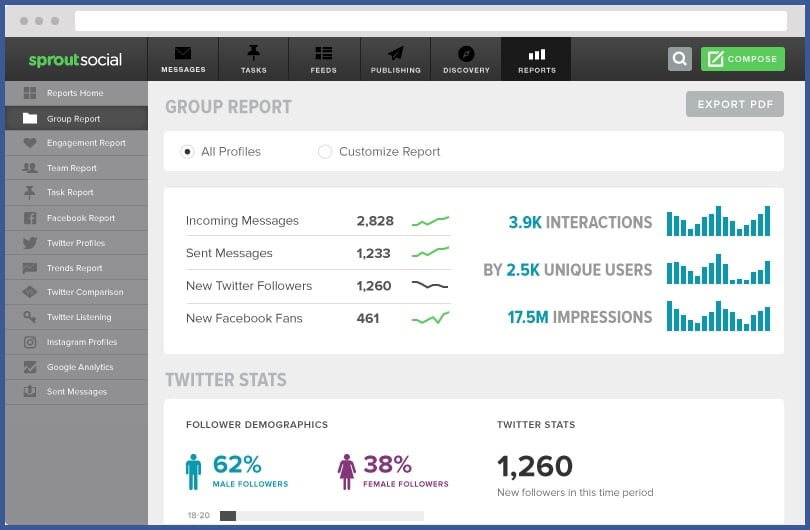 Make sure to pick a platform that best suits your goals and capabilities. But the only way these platforms will help you is if you combine them with careful planning, organization, and online engagement. Particularly when advertising, you'll want to familiarize yourself with tools such as Facebook Ads Power Tools. And although the tools mentioned may not accommodate Snapchat, the camera-driven network recently launched its Self-Serve Ad Manager to help users manage ad campaigns.
Comments
comments