---
The AdvertiseMint Scholarship Program was created to help students of all disciplines jump-start their learning while in school. Our Facebook advertising agency believes in helping passionate, hard-working, and talented students achieve their dreams. We're offering our scholarship to all students within our eligibility guidelines (details below).
Annual Scholarship Amount
A $2,500 scholarship towards your college tuition. Any collegiate level institution – University, College, or Junior College.
Scholarship Details
Scholarship Open – July 1, 2021
Application Deadline – October 31, 2021
Winner Announced – November 29, 2021
Previous Scholarship Winners: 
2020 Winner: Alexandra Bunting, University of Georgia
2019 Winner: Vanessa Phan, University of Southern California

Scholarship Eligibility
Applicant must be at least 18 years of age and must be enrolled  at an accredited college or university in the United States by selection date or during the time of submission.
Only one submission per person.
Must have an average GPA of 3.0 or higher during the last 12 months.
Selection Process
The scholarship winner will be selected by the employees of AdvertiseMint based on the following criteria:
Idea: Does the essay present interesting/unique/thought-provoking ideas?
Organization: Is the essay easy to follow, does it make sense from beginning to end?
Writing quality: Is the essay written well? 
Effort: Does it seem like the candidate put a lot of thought into the essay/made a lot of effort to perfect it?
Essays must be a minimum of 400 words, maximum 500 words. Absolutely no plagiarism, use proper source if quoting.
Contacting Winners
AdvertiseMint will contact the scholarship winner via phone call using the telephone number provided by the participant. The winner will also receive an email requesting additional information to confirm eligibility.
AdvertiseMint will also feature the winner in an AdvertiseMint article, which appears on the "Press" section of the website. The winner may be asked interview questions for the feature.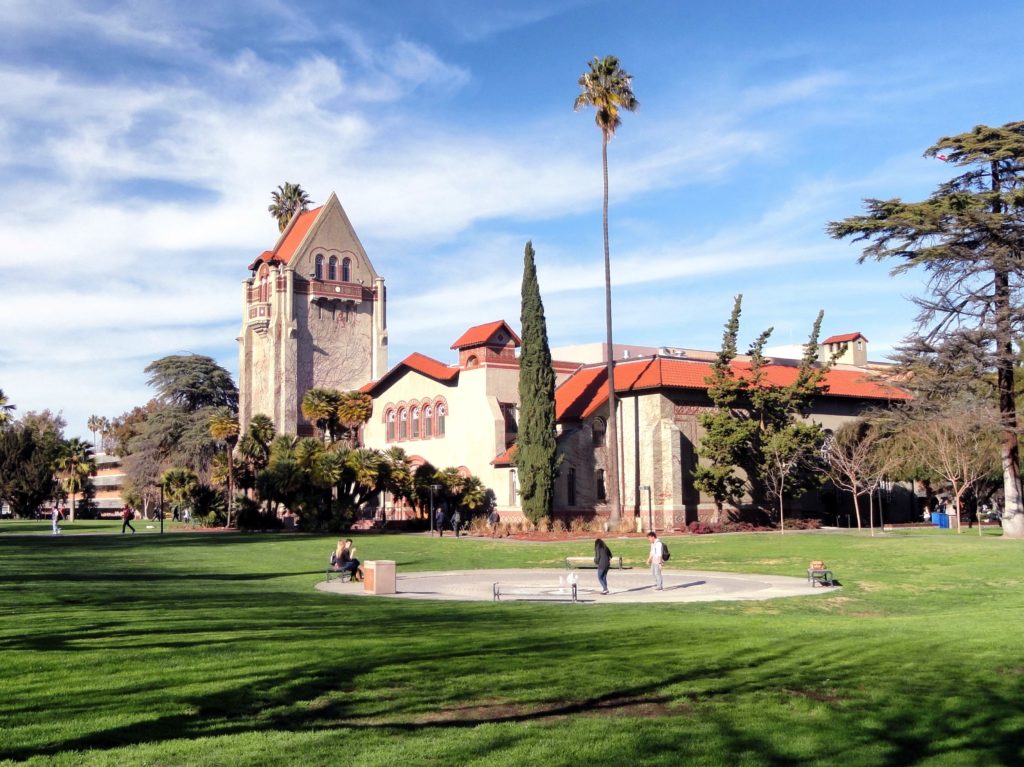 Essay Prompt(s)
[Pick One]:
1. In January 2021, former President Donald Trump's Twitter account was suspended because of his Tweets that incited the attack on the Capitol. Do you think social media platforms should take action (temporarily banning accounts, taking down posts, etc.) against accounts for posting fake news/false statements/inflammatory content? Why or why not?
2. During the Cambridge Analytica Hearing in 2018, Facebook was called a monopoly. Recently, regulators have accused Facebook of squashing their competition. Do you think Facebook is, indeed, a monopoly? Why or why not?
3. Explain your views on the iOS 14 update, which prevents advertisers from collecting and tracking data for more targeted advertising. Are you for the update or against it? Why or why not?
Scholarship Rules
NO PURCHASE NECESSARY TO ENTER OR WIN. A PURCHASE WILL NOT IMPROVE YOUR CHANCES OF WINNING. At time of entry, must (i) be a legal resident of one of the fifty (50) United States or the District of Columbia, (ii) be 18 years of age or older (or at least the age of majority in your jurisdiction of residence), and (iii) be enrolled as a student at an accredited college or university in the United States. Sponsor: AdvertiseMint, Inc., located at 7080 Hollywood Blvd, Los Angeles, CA 90028. Copyright (c) 2019. All Rights Reserved. AdvertiseMint, Inc.
Read full Official Entry Rules
Follow AdvertiseMint
Once you've completed your application, please share this page with your friends. You can also follow AdvertiseMint via social media to ensure you're the first to know when the winner is announced.
Follow AdvertiseMint on Instagram
Follow AdvertiseMint on Facebook
Follow AdvertiseMint on Twitter
Join the Facebook Advertising Facebook Group