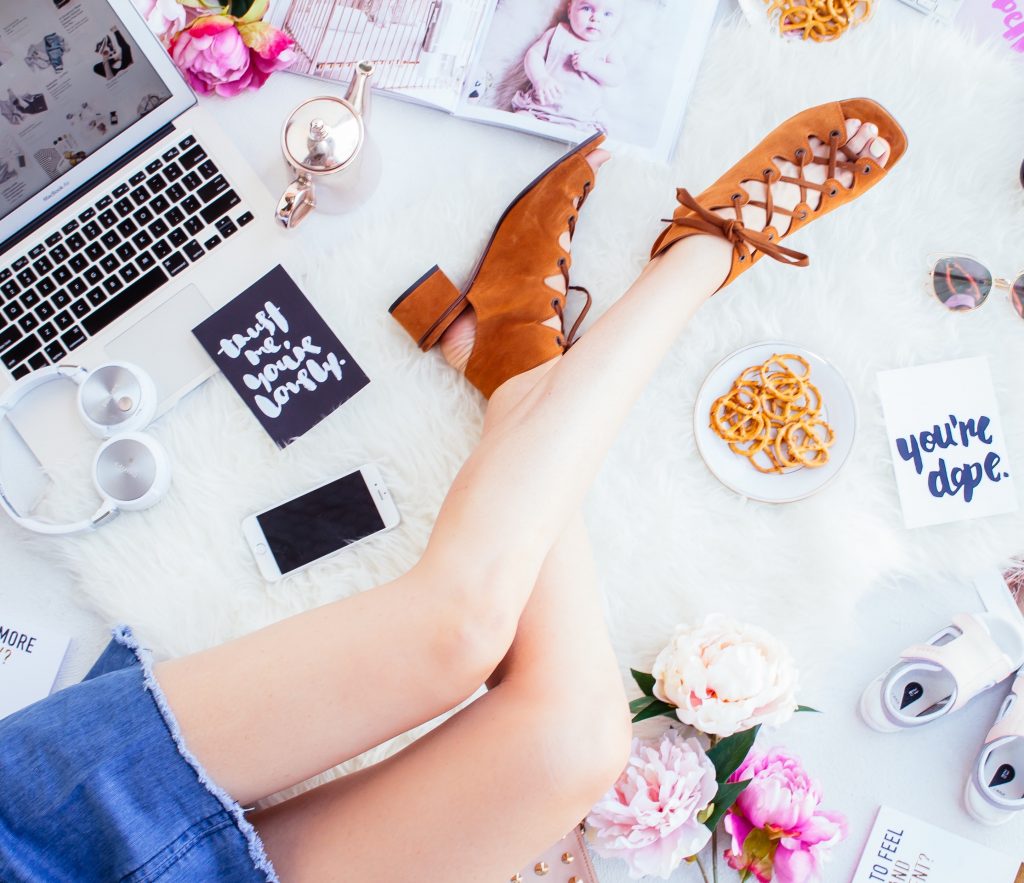 With orders to stay at home and practice social distancing, businesses across different industries are taking a hit. Restaurants and bars have been ordered to close. Events, such as Coachella and the 2020 Olympics, have been postponed. Businesses are shrinking, sending some Americans home without work.

The influencer industry has also been affected by COVID-19. Travel influencers, in particular, are experiencing the consequences caused by the pandemic. In a Business Insider report, influencers talk about sponsorship decline due to the outbreak. According to these influencers, sponsorship deals and events have been canceled. One influencer who experienced these changes is Oneika Raymond (@oneikatraveller on Instagram) and Lauren Bullen (@gypsea_lust).

"I think a lot of people in the travel industry are holding their breath," said Raymond to Business Insider. "Companies are reluctant to take on anything new and therefore that is impacting the income of creators."

To make matters worse, cost per post on social media is predicted to decrease if the pandemic ushers nations into a recession, at least according to influencer marketing agency Izea in the same Business Insider report. Looking back at the previous recession, Izea found that the average cost of sponsored posts fell by 62.7% between 2008 and 2010.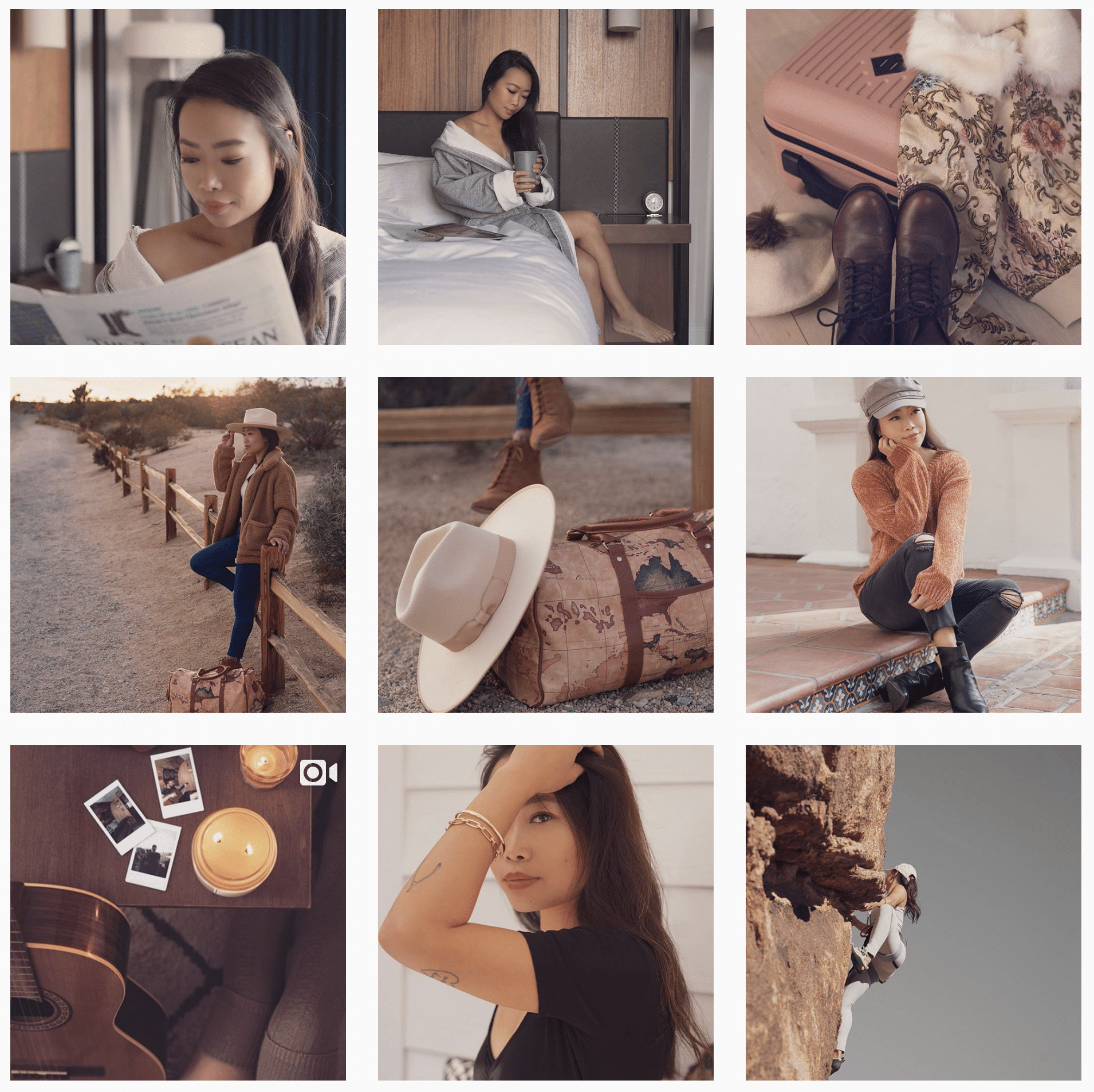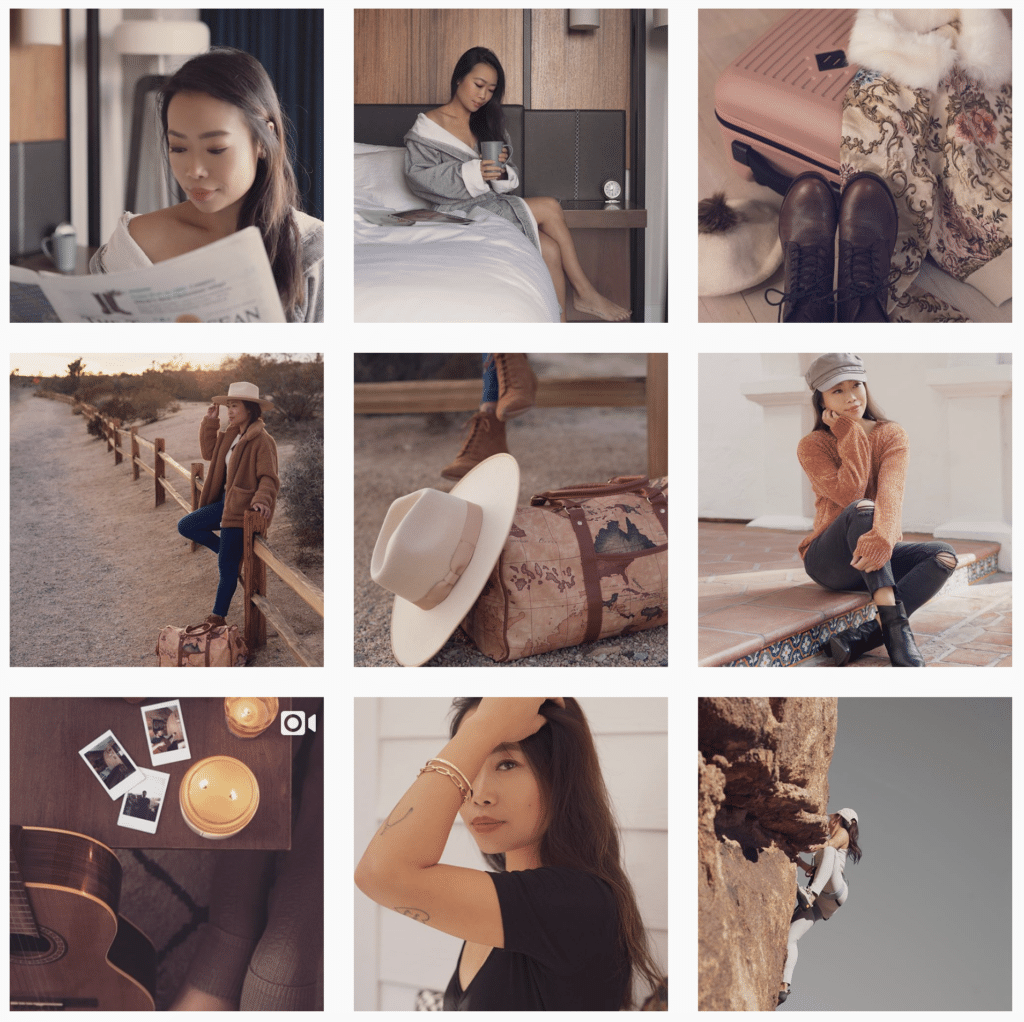 There is also worry that more brands will stop production in shoots, eliminating the services of influencers. Content creator and photographer Toshiko Shek (@itsnotheritsme on Instagram) shares her thoughts on the effects of the pandemic with AdvertiseMint.

"I think everyone will be affected, but that hasn't happened yet," says Shek, who still receives steady work from her projects, which she has been doing from home. "I know brands stopped production in terms of photoshoots, so that means eventually they won't be uploading new products to their sites. When there's no products, then you don't need influencers to promote."
How to Make Money as an Influencer During COVID-19 Outbreak
Travel and events may have been canceled, but there are still ways to maintain a livelihood as an influencer, especially since many of them have been working from home long before the COVID-19 pandemic.
Host Classes
With the government mandate to stay home, people have more free time than ever. They can only binge-watch so many movies and scroll through so many TikTok dance crazes. They are bored, looking for new ways to amuse themselves at home.

Now is the best time for your followers to pick up a new hobby. You can host classes online, charging a fee for each small course. As an influencer, you're an expert of your craft, whether that's in traveling, parenting, cooking, photography, or content creation — that's what people follow you for.

You can create courses using an online platform, such as Udemy, Teachable, Thinkific, or Skillshare. If you're inexperienced in building courses, you can visit YouTube for complete tutorials, such as Ferdy Korpershoek's 40-minute guide that will help you create classes on Udemy.

Sign Up for Affiliate Marketing
Followers trust your expertise and your recommendations. Why not use your power of influence to grow your affiliate marketing business? As an affiliate marketer, you will promote products on your social media accounts, directing followers to an affiliate link that takes them to the page where they can purchase your products. For each sale, you earn commission.

Granted, affiliate marketing is made more difficult by social media platforms like Instagram, where links in captions are not clickable. A problem like this demands creative solutions. Ask followers to message you for the affiliate link. Alternatively, include your link in your bio. Surely, you can conceive of better workarounds than those two.
Raise Funds on Patreon
Many influencers have succeeded from creating original entertainment content. Baby Ariel is an example, who boasts 9.5 million followers on Instagram and 31.3 million on TikTok at the time of writing. According to Marketing Hub's TikTok Money Calculator, Baby Ariel can earn between $18,297 to $30,496 per post.

Create entertaining content and request funding from fans on Patreon. Many content creators use that platform, including people's favorite YouTube guy group, The Try Guys. On Patreon you can also create membership subscriptions, offering exclusive content to fans.

Do Your Own Shoots
Because brands likely won't be calling you in to the studio for photoshoots, you'll have to create your own shoots at home. Many influencers have been doing this for years, using their space, decor, and props as backdrops. Although you can solicit the help of your spouse, roommate, or family member, you can also use a handy tripod to take your photos. Set your camera to "timer" or purchase a remote control shutter release.

It is also recommended that you purchase a lighting kit if natural lighting is unavailable, which is often the case indoors.

Sell E-products
E-products, or digital products, are easy to create and easy to sell. They can be e-books, guides, reports, studies, organizational templates, or lookbooks. You can create, produce, market, and sell these products online, across the globe, without the hassle of shipping and handling. For example, you can create a lookbook using your own photos in InDesign. If you don't have experience with Photoshop or InDesign, you can hire a designer on Upwork or Fiverr.
Start a Podcast
Creating a Podcast has dual benefits. Not only will you be marketing your personal brand, but you will also be making money from each episode. Charge subscribers a small fee to download and listen.

Create a podcast based on your expertise. Julie Solomon, a digital marketer and PR professional, focuses mainly on helping influencers hone their craft. Focus your podcast on a niche or topic you know well. If you're experienced in fashion, talk about fashion. If in health and wellness, give tips on how to live a healthier lifestyle.

Of course, many podcasts feature guests. However, social distancing is one of the greatest weapons against the spread of COVID-19. Instead of bringing guests into your home, schedule video calls.
Accept Sponsored Blog Posts
Many travel influencers keep a blog. If you also have an active blog with a high-ranking domain, accept sponsored guest posts. Marketers often reach out to bloggers whose platforms they deem beneficial to their SEO efforts. These marketers will pay you a fee to create an original article for your website, with a link to their own.

However, keep your sponsored blogs to an appropriate amount. Your blog should have a healthy mix of non-sponsored and sponsored content. Otherwise, your readers may catch on and lose trust in your brand.

The COVID-19 outbreak has upended the lives of many, and the influencer business is only one among several industries affected by the pandemic. With people staying home, consuming more online content, now is the best time to redirect your efforts to digital.